604 cars for sale.
Currently displaying
1
-
10
of
604
Sort by:
Modify Search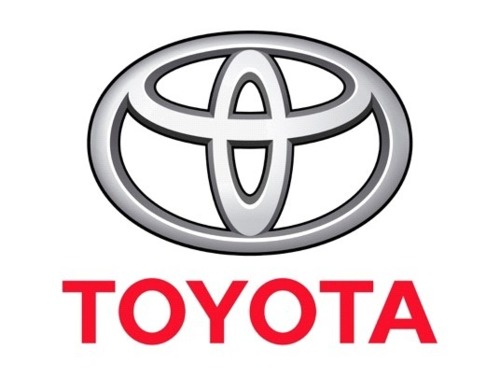 Buy used Toyota Yaris cars from trusted dealers
A used Toyota Yaris is a sensible small hatchback which makes a good first/small family car. A selection of different engines are available in this model, including petrol and hybrid Synergy Drive. This model can be found with both manual and automatic transmission too. Relatively inexpensive to run, a second hand Toyota Yaris is a popular choice for a used car purchase.