Reviews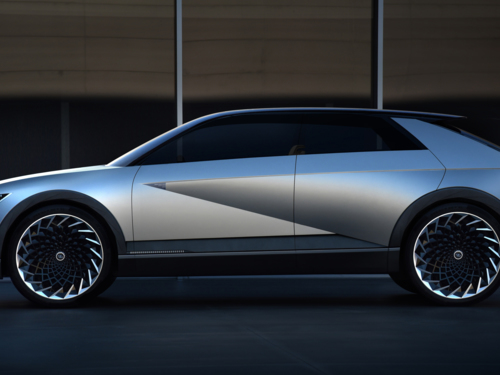 Hyundai showcase their new 45 EV Concept, paying homage to their heritage and reimagining their future!
News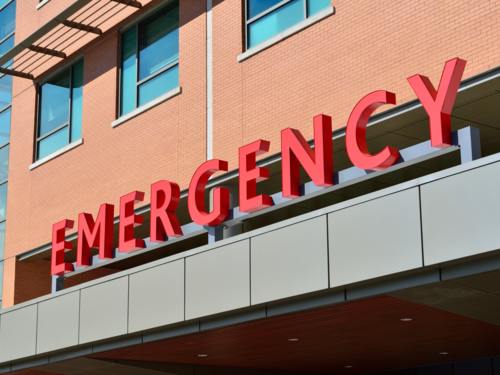 Hyundai is developing an AI system to send details of crash victim's injuries to the emergency services!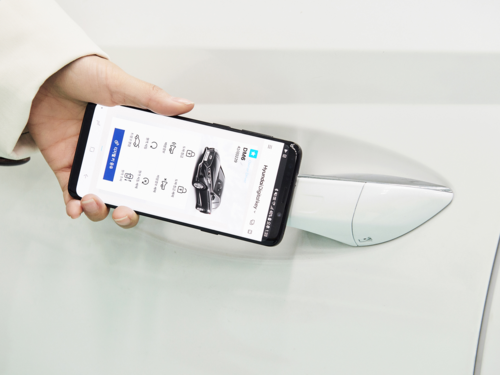 The technology allows vehicle to be unlocked, started, and driven without a physical key!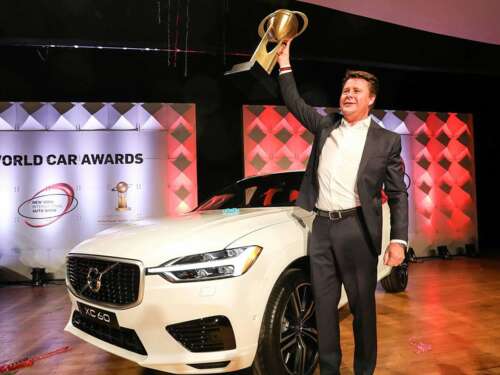 The World Car Awards panel has revealed the finalists for the 2019 Awards, across six categories including the prestigious World Car of the Year 2019 prize.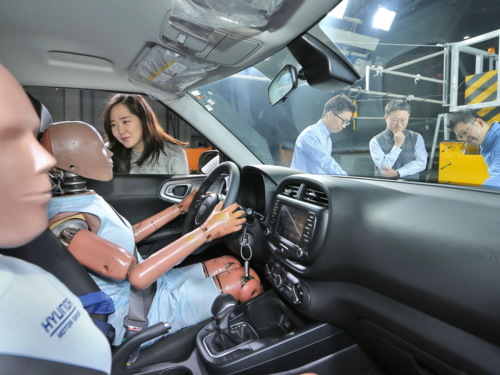 Hyundai Motor Group has announced news of an important development set to make life-saving airbag technology even better.