A jury of 86 international automotive journalists have spent the past few months testing all the new cars launched over the last year. From a list of more than 40 contenders, the shortlists have been drawn up – and the one every car manufacturer wants to win is World Car of the Year.
Last year, the winner was the Volvo XC60. This year, Volvo is again represented on this shortlist, with two entries. It's the only brand to have two cars in the final running (well, technically three – the S60 saloon and V60 estate sister cars are listed, alongside the XC40) Other cars include the Jaguar I-Pace, whose large SUV sibling the F-Pace scored a memorable 2017 victory, and new North American brand Genesis, Hyundai's premium division. Hyundai also has a futuristic fuel cell car on the shortlist with the Nexo; both the I-Pace and Audi e-tron are all-electric machines.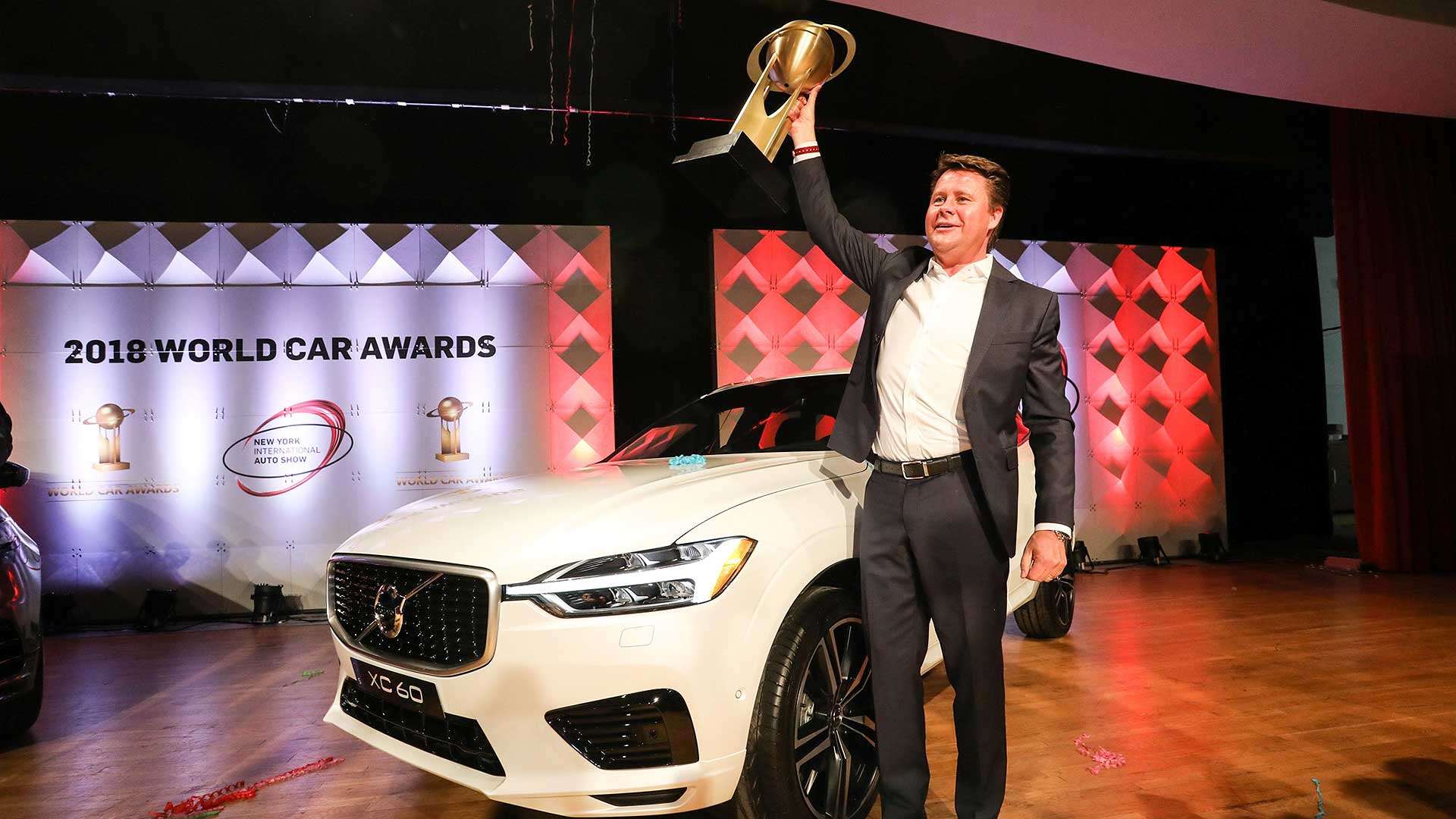 World Car of the Year 2019 top 10 finalists:
· Audi e-tron
· Genesis G70
· Hyundai Nexo
Other prizes to be awarded include: "2019 World Urban Car", "2019 World Luxury Car", "2019 World Performance Car", "2019 World Green Car" and "2019 Car Design of the Year".
The 86 jurors will now carry out a further round of judging, with the top three finalists in each category announced at the Geneva Motor Show in early March (where the 2019 World Car Person of the Year will also be revealed).
The overall winners will then be announced at the New York International Auto Show on April 17th. Place your bets now… Which car would get your vote as the World Car of the Year 2019?
For more CarCliq News, click here.