News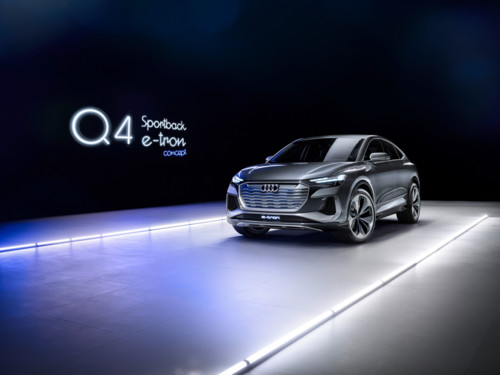 The new Q4 e-tron Sportback concept is Audi's latest electric variant that's expected to go into production as an SUV coupé as early as 2021.
The number of premium vehicles stolen has more than doubled in the last 5 years!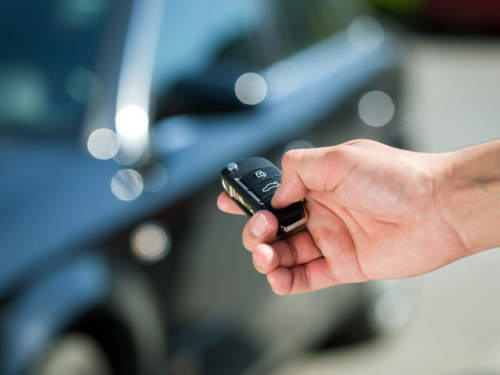 Manufacturers using motion sensor technology to block attacks in a bid to fight back against keyless car crimes.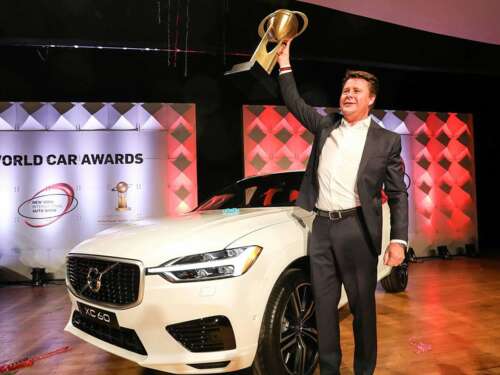 The World Car Awards panel has revealed the finalists for the 2019 Awards, across six categories including the prestigious World Car of the Year 2019 prize.
Guides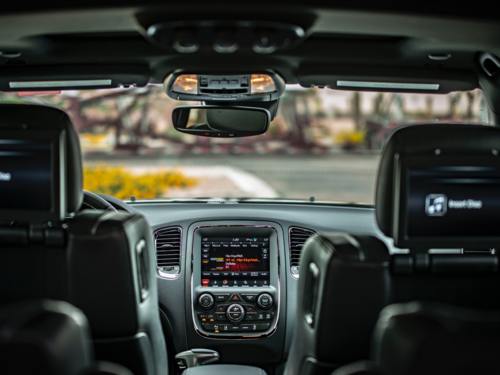 We take a look at the wonderful advancements of car technology over recent years!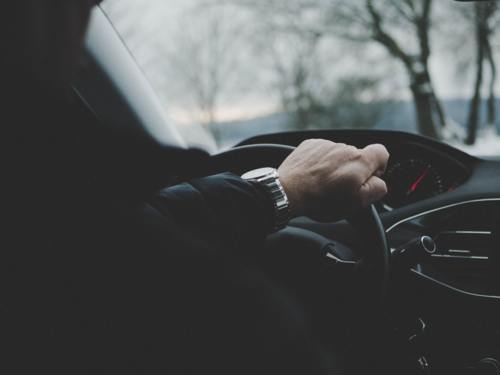 We take a look at how thieves are able to drive off in some of the UK's most popular cars in a matter of seconds!