Our photographer attended the 2019 Autosport International show at the weekend; the first main car event of the year. The show was bigger than previous years with hundreds of cars on display from a variety of manufacturers, racing teams, modification companies and car clubs.
Take a look at some of cars on display that caught our eye below: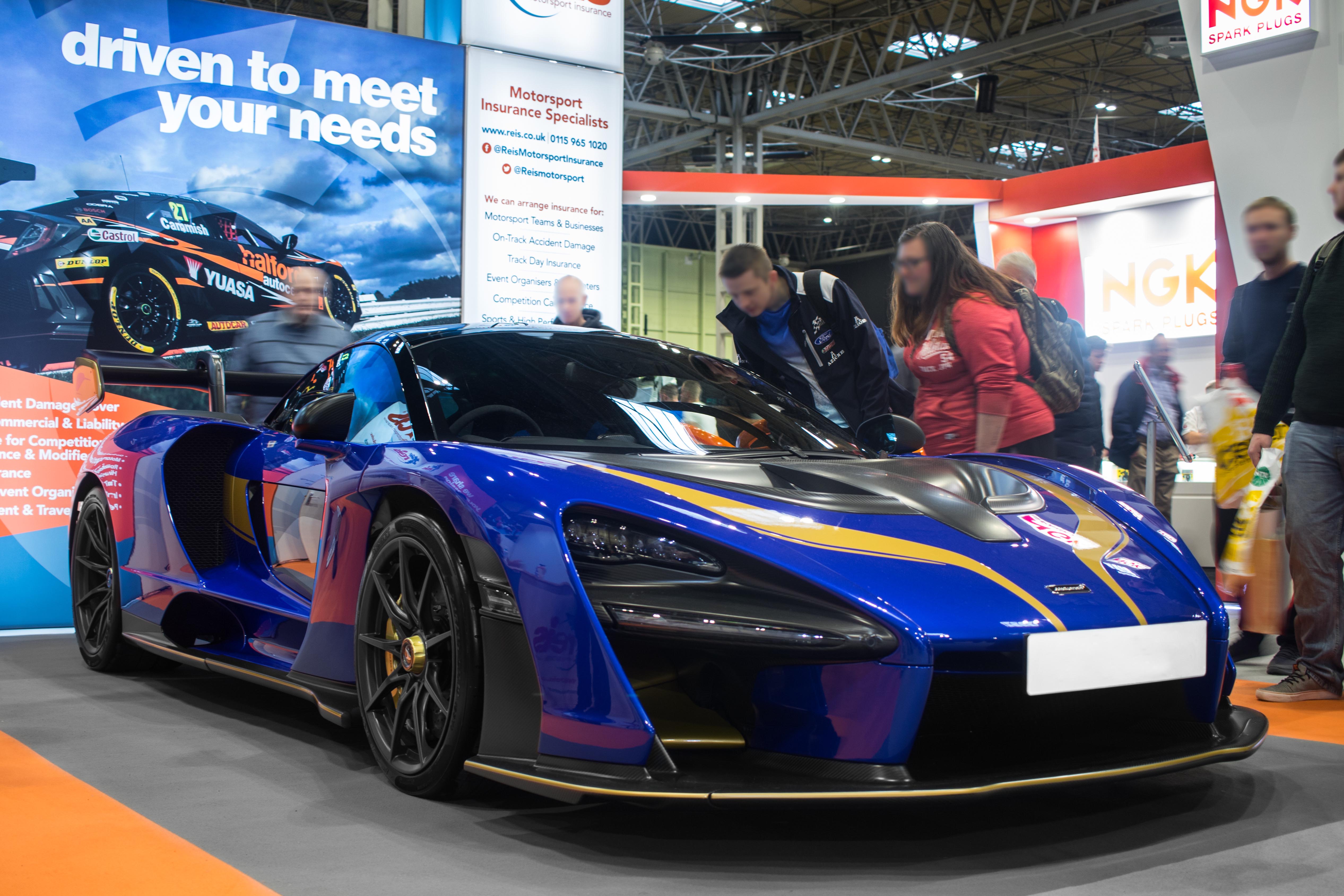 Undoubtedly the star of the show was this brand-new McLaren Senna, the newest edition to their "Ultimate Series" range of cars. Limited to just 500 units costing £750,000 before any customisation it's certainly a rare sight!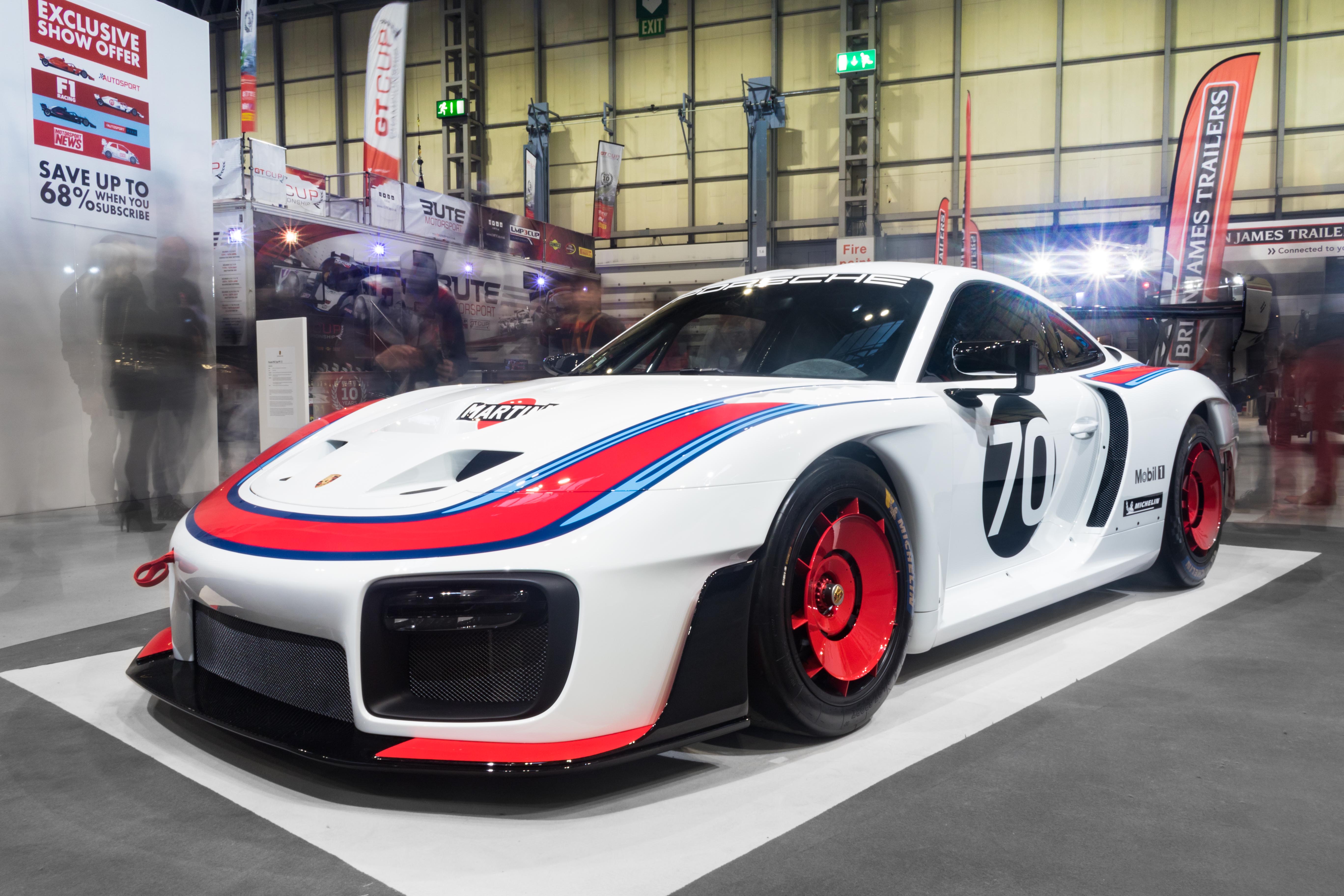 Another unexpected car on display was the Porsche 935 unveiled back in September 2018 in America. Based on a GT2 RS underneath with unique styling resembling the old 935 racing car from the 1970s this new limited production reincarnation has been a massive hit with car fans everywhere!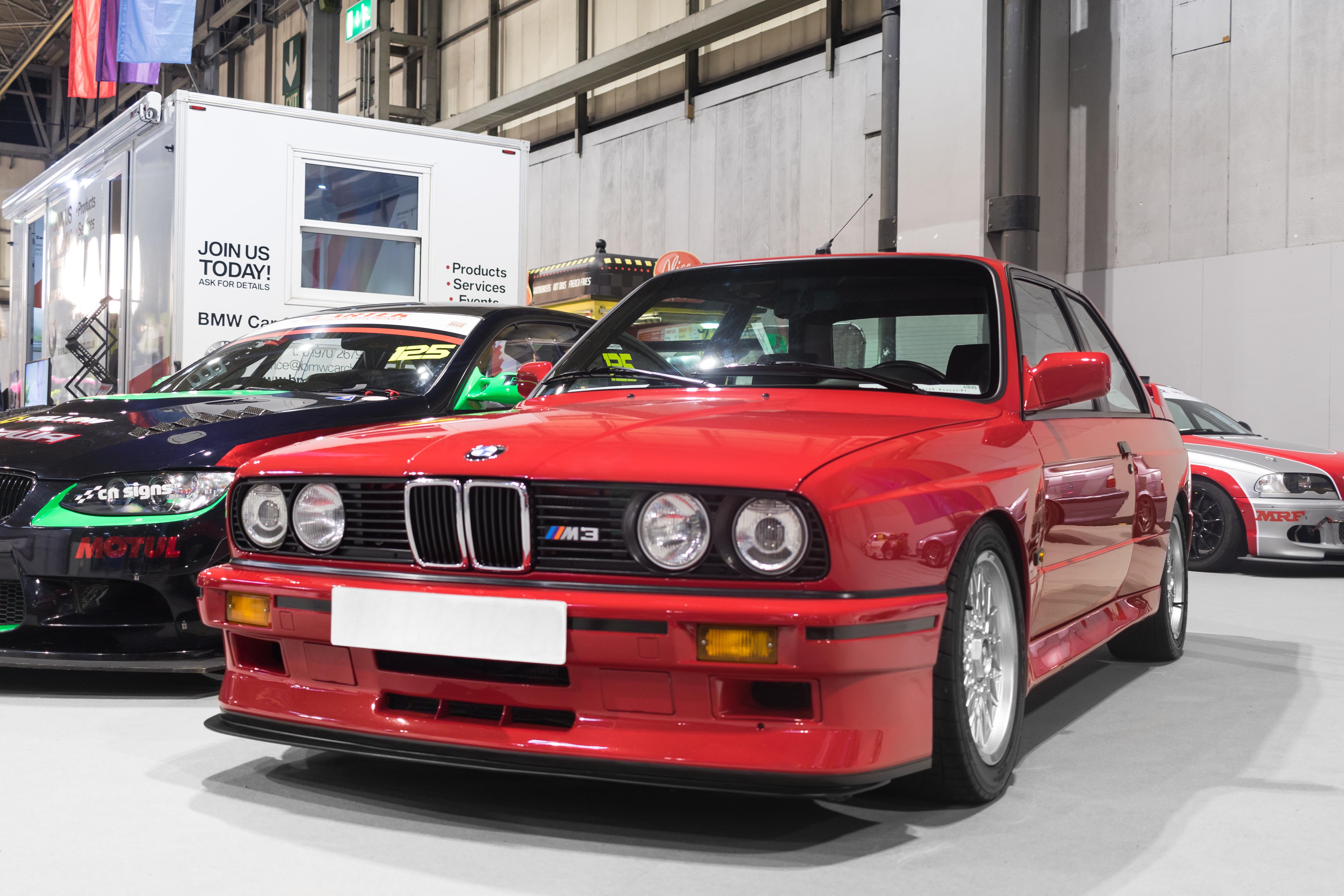 This BMW E30 M3 from the late 1980s stood out among the crowd, being in immaculate condition despite its age and said to be an ex-BMW UK press car! These have been very sought-after cars in recent years with them becoming increasingly rare and only going up in value.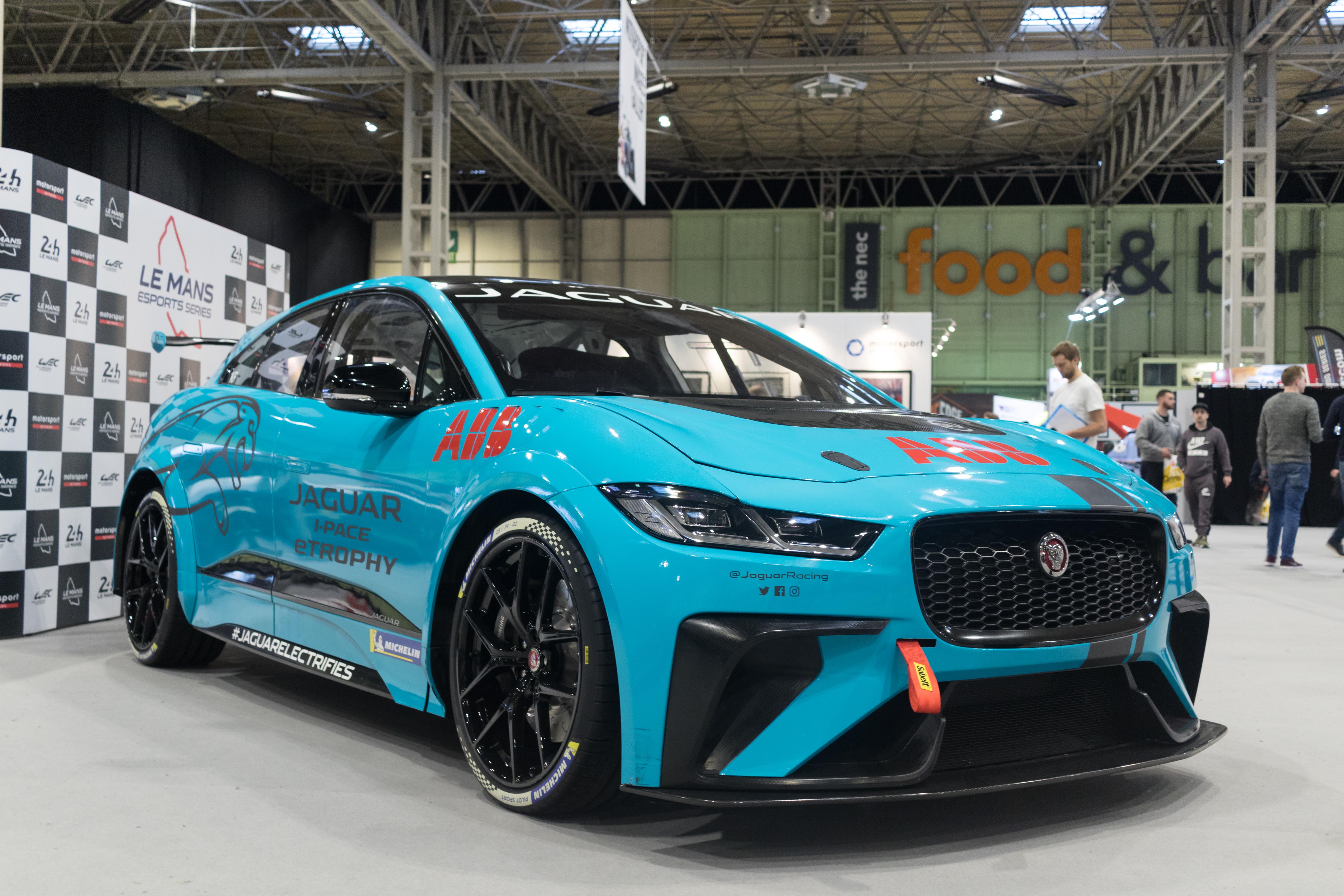 While this concept variant of the all-electric Jaguar I-Pace isn't for road use it certainly grabs attention with the more sporty and aggressive styling! Maybe this is what's needed to make electric cars more popular to the general public?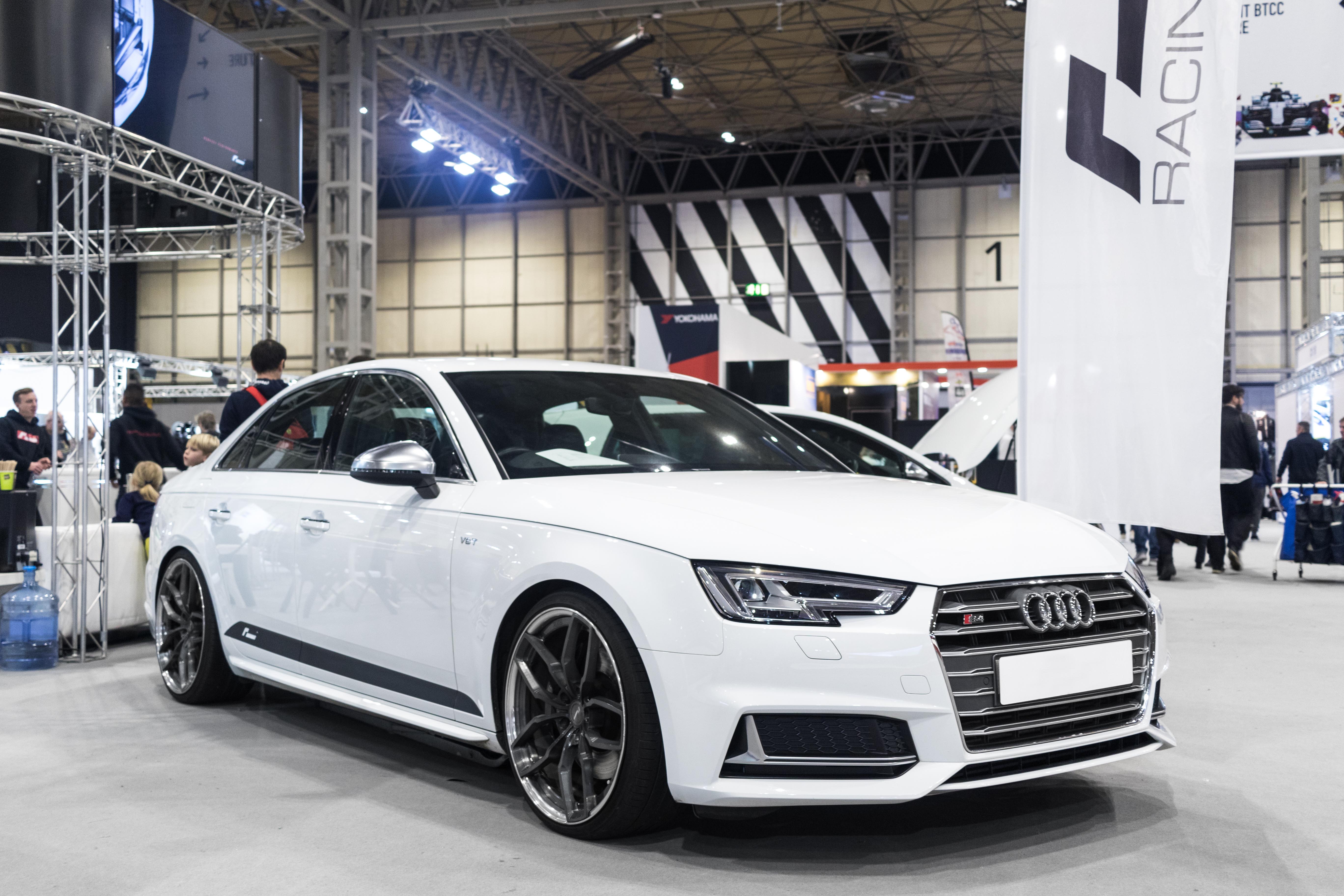 With lots of modified cars on display from many different companies this subtly modified Audi S4 caught our attention. The hidden performance upgrades, aftermarket wheels and other visual changes complete the package looking very modern and angular! Who wouldn't love a sporty 4-door luxury saloon?
Did you attend the Autosport International show 2019? If so, let us know what cars caught your eye.

For more CarCliq news click here