Reviews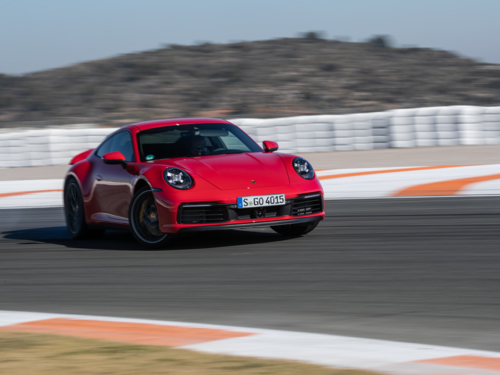 Motoring journalist Tim Barnes-Clay provides us with an exclusive look at the new Porsche 911 Carrera S!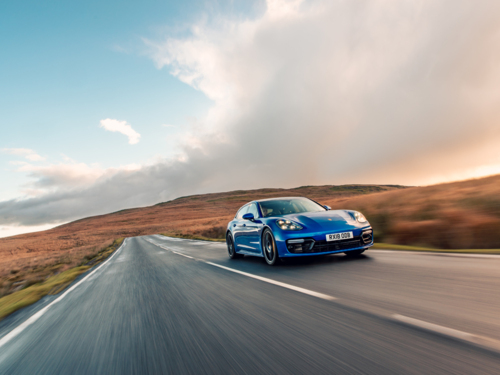 The nameplate doesn't exactly trip off the tongue, does it? But, as Tim Barnes-Clay discovered, there are many reasons to salivate over Porsche's Panamera Turbo S E-Hybrid Sport Turismo.
News
The number of premium vehicles stolen has more than doubled in the last 5 years!
Guides