News
The number of premium vehicles stolen has more than doubled in the last 5 years!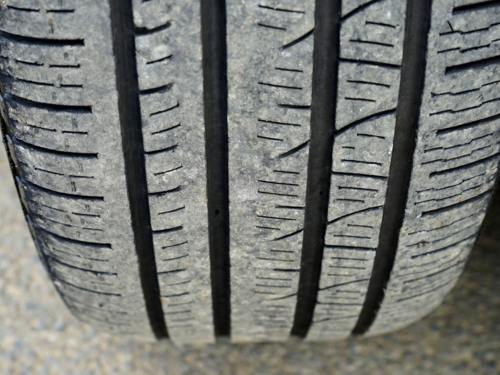 A new technology that could see tyres generate electricity whilst driving!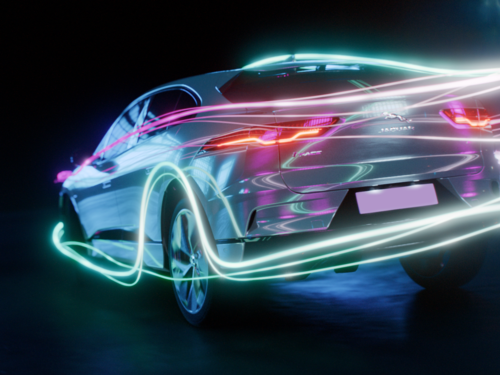 Jaguar Land Rover has revealed plans to increase UK production of electrified vehicles!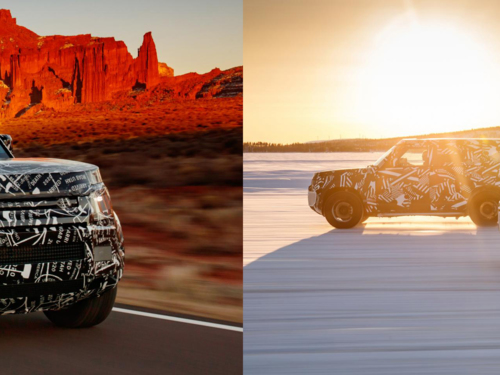 71 Years on the new generation of a British icon is just on the horizon!
Guides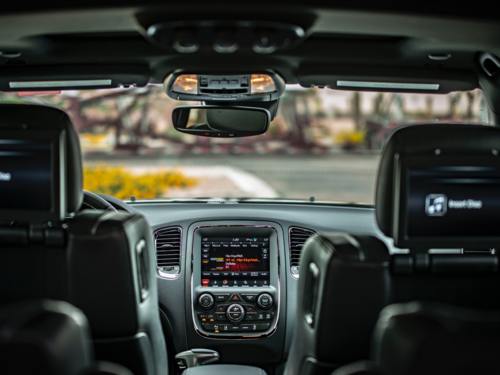 We take a look at the wonderful advancements of car technology over recent years!
Reviews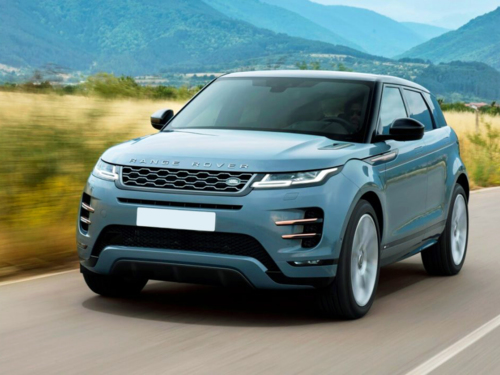 The Range Rover Evoque gets an upgrade for the second-generation release!