2,084 cars for sale.
Currently displaying
1
-
10
of
2,084
Sort by:
Modify Search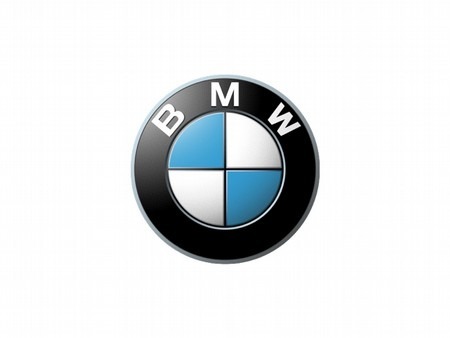 Buy used BMW 3 Series cars from trusted dealers
The BMW 3 Series is BMWs best-selling model and has been around since 1975, when it was launched as a successor to the 02 Series. Since then BMW has gone on to sell more than 15 million of the 3 Series in one form or another. This enduring popularity has resulted in the BMW 3 Series becoming the benchmark by which all other contenders in the compact executive class are measured.
As of 2019 the 3 Series has been produced in seven different generations with the latest, and seventh, generation being unveiled at the Paris Motor Show in October 2018 and released in 2019.
The upgraded, more powerful M3 version of the model which is developed by BMW's in-house motorsport division has been available in coupé, sedan and convertible body styles. This version, which featured a range of enhancements, was produced until 2013, but from 2015 was replaced by the F82/F83 M4 coupé and convertible. The M3 name remains in use for the sedan version of the current model though.
As well as being BMW's top seller, the model has been critically acclaimed too, scooping a series of awards throughout the years. It has featured on Car and Driver magazine's annual 'Ten Best' list no less than 22 times in total, from 1992 through 2014.
What to Look for When Buying a Used BMW 3 Series Car
With the vehicle being a popular car among company car drivers you are likely to find that a number of the used BMW 3 Series on offer have high mileage. If you do manage to find one at the right price with reasonable, or even low, mileage on the clock then, of course, you should look carefully at any accompanying paperwork and online MOT record to help verify that this is genuine.
In terms of reliability, the model has generally good reviews from owners, which those looking to buy a second hand BMW 3 Series should find reassuring. In the What Car? reliability list for executive class cars the Series 3 consistently ranks highly and beats two of its main rivals, the Audi A4 and Mercedes-Benz C-Class.
If you're considering a diesel BMW 3 Series then the 320d is well worth checking out for its performance and if you are opting for a petrol engine instead then you might want to consider the 320i. This model offers plenty of power for most owners and, at the same time, is almost as economical in normal driving as the smaller petrol engine models. Of course, there is an ever-increasing progression towards electric and hybrid models now and buyers may therefore also want to look at the 330e plug-in hybrid. These are also becoming relatively plentiful in the second hand Series 3 market now.
So, if you are looking for a used BMW 3 Series for sale then you are certainly in good company. The most popular model in BMW's range not only offers stylish design and sporty performance across all of the versions, but it is also invariably well equipped. Of course, you may still want to also consider the other options offered by BMW such as the 1 Series or the 5 Series which share some of the characteristic class and quality that is so synonymous with the name BMW.
Please click here to view the full range of used BMW 3 Series for sale through CarCliq.