2,124 cars for sale.
Currently displaying
1
-
10
of
2,124
Sort by:
Modify Search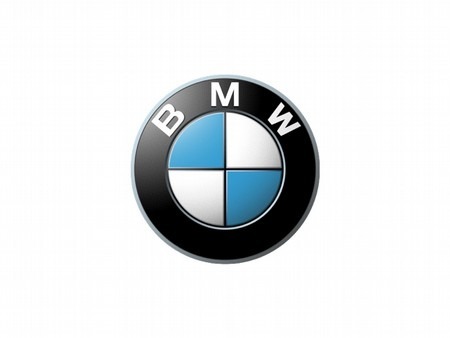 Buy used BMW 3 Series cars from trusted dealers
Looking for a BMW Series for sale? If so, Carcliq might have the car of your dreams available to buy! When buying a used BMW 3 series car there is a choice of engine sizes and body styles from the coupe to cabriolet to Touring estates and saloons. For many, the six-cylinder engines are what BMWs are all about with their characterful growl, smooth performance and instant responses. The punchy diesels have redefined the 3 Series and they offer the perfect combination of economy and performance to include sporty handling, which means a firm ride around town but it is smooth enough on the motorway. Revisions from 2001 made the 3 Series even sharper. The Sport models are set up for even more focused handling. The 3 Series driver can concentrate on driving because the interior is well thought out and with the instrument panel being easy to use. If you are thinking of buying a used BMW 3 series car there is a definitely a model for everyone. If you have any questions regarding the used BMW 3 series for sale please contact the Carcliq team today.