1,912 cars for sale.
Currently displaying
1
-
10
of
1,912
Sort by:
Modify Search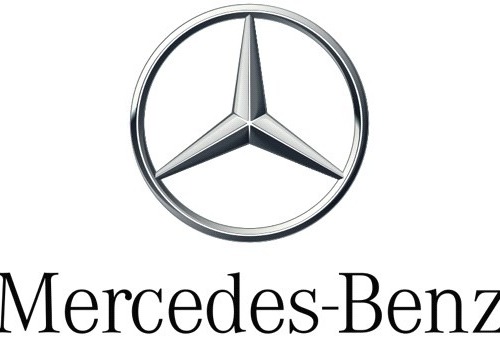 Buy used Mercedes-Benz C-Class cars from trusted dealers
Mercedes C Class
The Mercedes C Class was introduced in '94 these cars were available as a five-seat compact saloon in competition with the BMW 3-Series and Audi A4 being available in diesel and petrol models varying from the economical 1.8-litre to performance AMG models. There four generations of the model being available as coupes or estates from 2000 and current 2017 models available as a cabriolet.
The current W205 series first released in 2014 is ULEZ compliant being available in petrol, diesel and both petrol/diesel electric hybrids. Popular model variants include the SE, Sport and AMG Line trims with the C220 being the most popular choice among drivers. A lot of these cars tend to be ex-fleet or ex-company cars being a reliable and good-looking car to be seen in. When buying second hand remember to check the service history as with the latest models the service history is stored electronically with Mercedes rather than being a physical book with stamps. If you do this, you will have a stunning nearly new car on your hands.