4,462 cars for sale.
Currently displaying
1
-
10
of
4,462
Sort by:
Modify Search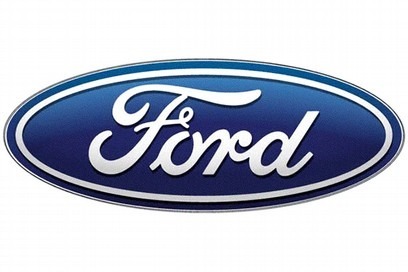 Buy used Ford Focus cars from trusted dealers
If you're looking for a used family hatchback car, then a used Ford Focus is the right car for you. Ford have taken account of your driving experience, comfort and convenience, performance and efficiency, and also safety and security. It is considered an ideal for a family car, as it is packed with efficiency and safety features, but is loaded with luggage space too. There also many variations of the Focus model to choose from, including the popular Zetec and Titanium edition. Search for used Ford Focus cars for sale today.