Guides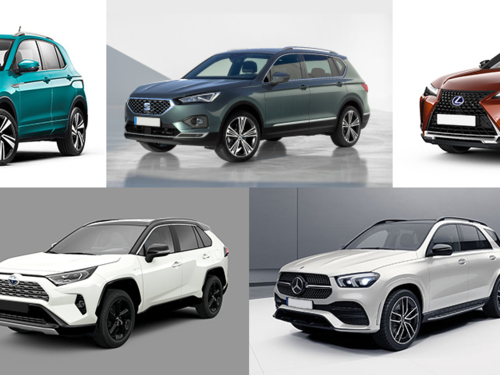 We take a look at some of the best safety rated medium to large sized SUVs!
News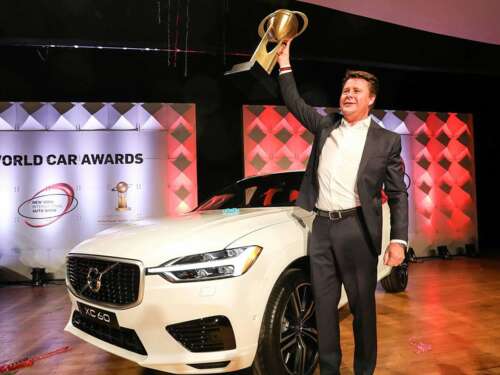 The World Car Awards panel has revealed the finalists for the 2019 Awards, across six categories including the prestigious World Car of the Year 2019 prize.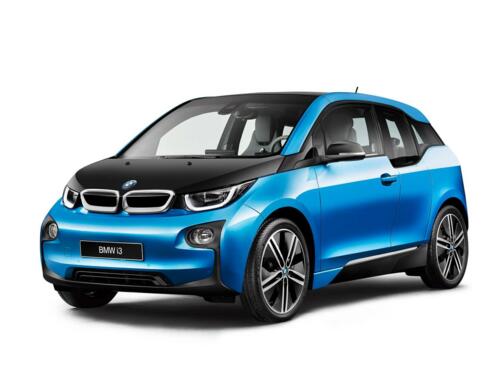 British roads will be home to more than one million electric cars by 2022, based on recent market developments.