The UK government recently announced plans for new legislation that will see drivers that kill others handed life sentences. The move comes as part of a major sentencing reform that the Ministry of Justice originally pledged to introduce back in 2017 but the tougher sanctions will now be introduced to Parliament as of next year.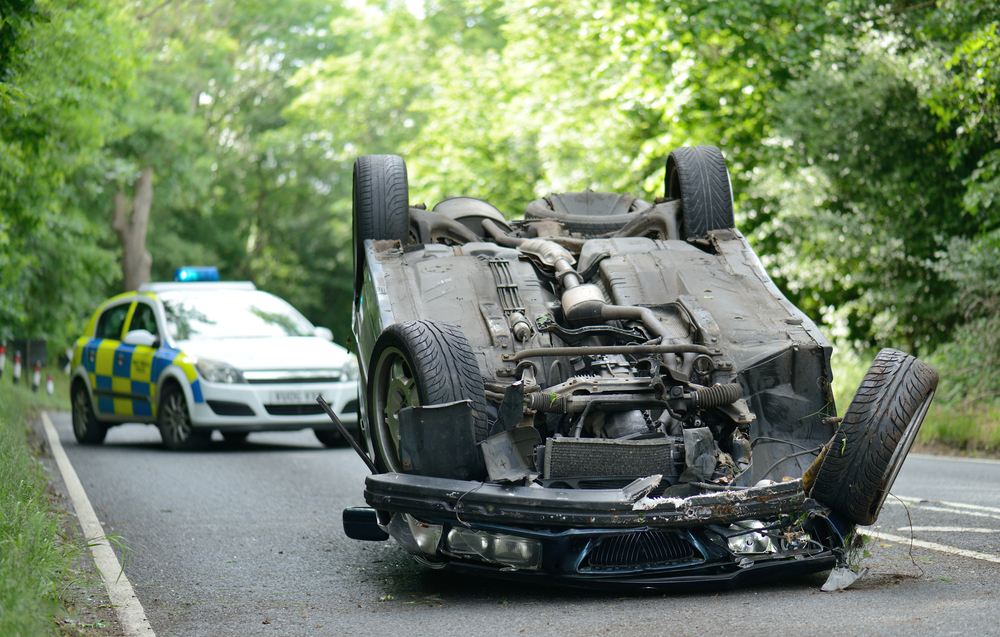 Assuming that Parliament approve the legislation, the new regulations will see the maximum penalty rise from 14 years to life, giving judges the ability to convict motorists that cause death by dangerous driving the toughest punishment in UK law. Announcing the changes, the Justice Secretary and Lord Chancellor, Robert Buckland said: "this Government has been clear that punishments must fit the crime, but too often families tell us this isn't the case with killer drivers."
The Lord Chancellor has pledged that drivers who cause fatal accidents while speeding, racing or using a mobile phone will face life sentences once the new legislation is introduced next year. Motorists who kill someone whilst under the influence of drugs or alcohol will also be severely punished and could face life sentences under the reform. The legislation will also create a new offence; causing serious injury by careless driving, which will target drivers that display reckless behaviour behind the wheel, aiming to deliver justice to victims who suffer life-changing injuries as a result.
Figures from 2018-2019 indicate that there were 579 police recorded offences for causing death or serious injury by dangerous driving. For many years the matter of sentences for killer drivers has been a hotly contested topic. In 2017, an overwhelming response to a government consultation on the matter saw 90% of respondents call for a new law for drivers who cause serious injuries, while 70% agreed that the maximum penalty for killer drivers should rise to life imprisonment.
News of the reform will be well received by many, the road safety charity Brake welcomed the introduction of life sentences for killer drivers. The charity has long been an advocate for overhauling the UK's road laws, believing that driving is a privilege and not a right. Joshua Harris, director of campaigns for Brake said: "we all want safer roads but we will only achieve this if the law treats road crime with the seriousness it deserves."
Do you agree with the new sentencing for drivers that kill or seriously injure others? Let us know via our social media channels.
Other CarCliq articles that might interest you:
The Most Common Driving Offences Revealed
Is Drug-Driving Becoming An Increasing Problem
Calls for Change to Legislation of Phone Usage
How To Avoid Using Your Phone Whilst Driving
The Major Driving Offences And Their Consequences
For more CarCliq News, click here.