Analysis of government data from the last 10 years reveals that speeding tops the list for the most common driving offences in the UK. The data further indicated that, since 2011, the number of speeding offences has increased by an average of 5% year on year with motorists amassing a shocking 15.9 million speeding offences since 2011. A study carried out by True Solicitors, assessing whether Brits are getting better or worse at driving, revealed that they are getting worse at driving with 1 in every 10 motorists committing a driving offence in the past year alone, compared to an offence for every 1 in 11 drivers in 2011.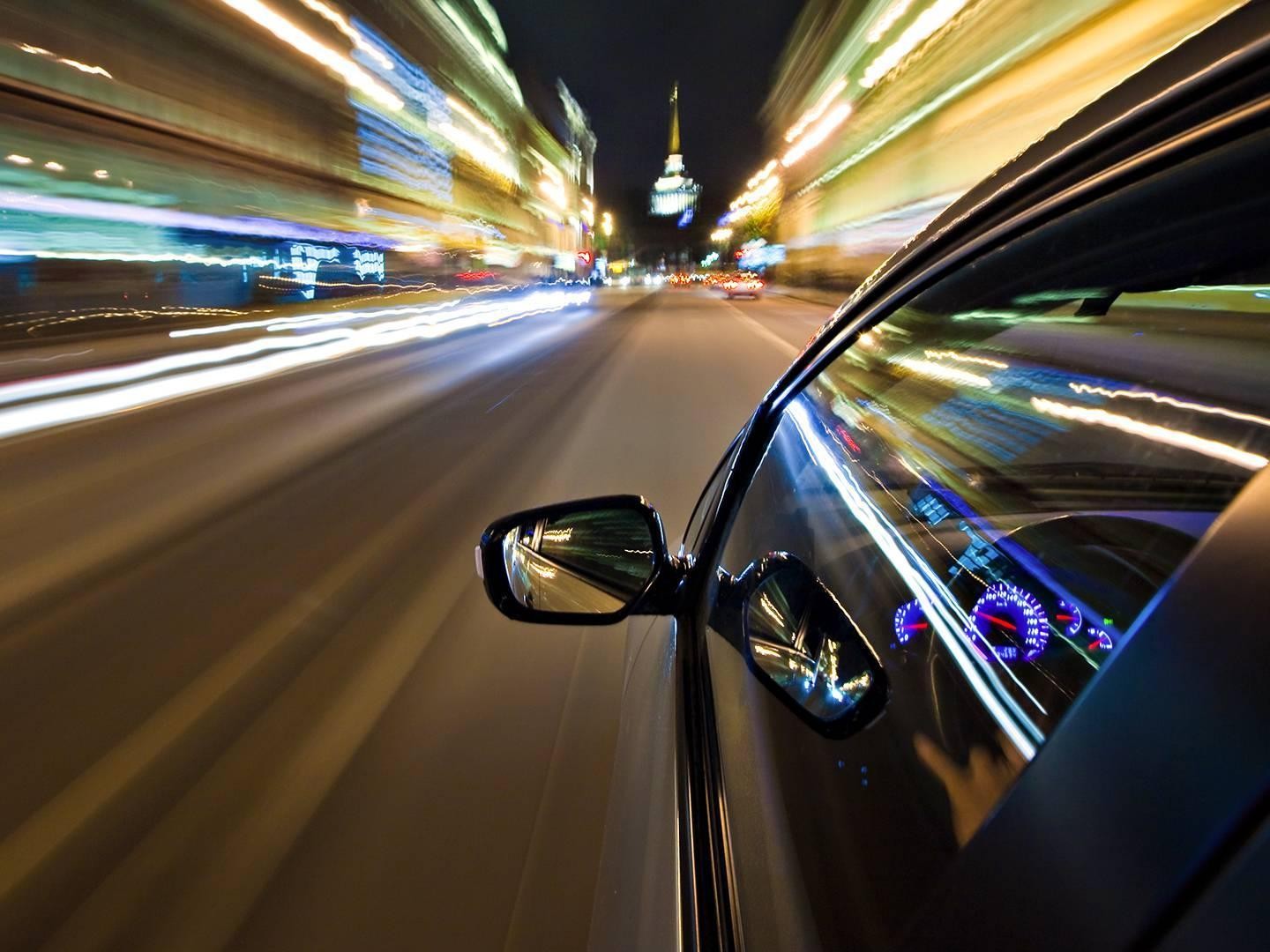 Whilst breaking the speed limit was the most common driving offence, the data revealed a wide ranging list of motoring offences in England and Wales. Miscellaneous offences that range from neglecting road regulations (separate to speeding) and failing to supply information ranked in second place with 2,998,000 offences recorded. Driving offences related to licence, insurance and record keeping – including driving whilst disqualified, uninsured vehicles, false statements of insurance, fraud and forgery also ranked highly, seeing an increase of 6% between 2014 and 2018.
Other offences included:
• Dangerous, careless or drunk driving including drug, disqualified driving, mobile phone use, etc.: 1,587,000 offences
• Vehicle test and condition offences: 626,000 offences
• Vehicle theft including aggravated vehicle taking and causing injury and damage etc.: 55,000 reported offences.
• Accident offences that include failing to stop after an accident and failing to report an accident: 40,000 offences.
A further study conducted by YouGov and insurance provider Swinton found that more than a third of Britons had committed an offence by breaking the 70mph speed limit on a motorway while a quarter admitted to speeding in a built-up area. A further sixth of Brits confessed that they had driven to work dangerously in bad weather conditions. These reasons, according to True Solicitor's study, could be a contributing factor in the increase of motoring offences. Despite this however, it was recently revealed that the UK has the second safest roads in Europe, with an average of 28 deaths on the road per million people in Britain each year.
Are you surprised that speeding is the most common driving offence in the UK? Let us know your thoughts via our social media channels.
Other CarCliq articles that might interest you:
UK's Top Penalty Point Hotspots Revealed
Is Drug-Driving Becoming An Increasing Problem
Calls for Change to Legislation of Phone Usage
How To Avoid Using Your Phone Whilst Driving
For more CarCliq News, click here.