New government figures reveal that the number of motorists convicted for drug-driving offences rose by 19.89% in 2019. In relation to the number of defendants prosecuted for drug-driving offences in 2018, some 11,614 motorists were found guilty of drug-driving in 2019 – an increase of more than a fifth compared to the 9,687 that were successfully prosecuted in 2018.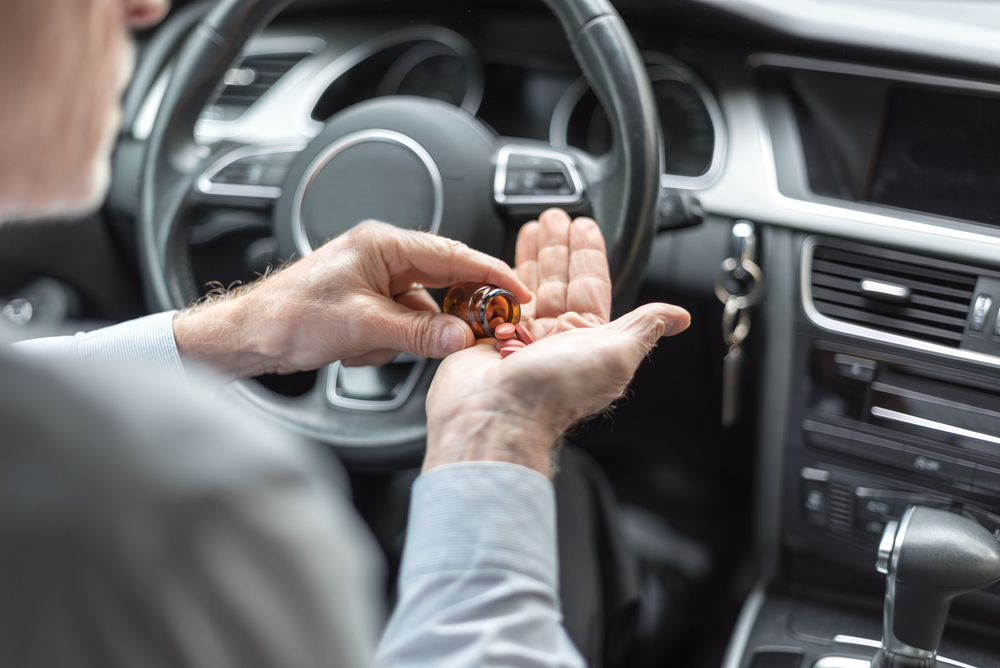 Data released by the Ministry of Justice also revealed there was a 3.21% increase in 2019 in the number of people found guilty of drink-driving, rising from 33,634 in 2018 to 34,713. Dangerous driving offences saw an increase too, with a rise of 4.27% from 3,634 to 3,789, while the number of drivers convicted of causing death by dangerous driving rose 10.83% from 157 in 2018 to 174 in 2019.
Meanwhile incidents of careless driving increased by just half a per cent in 2019, while the number of people found guilty of using a mobile phone behind the wheel fell by 21.09% from 11,901 to 9,391. The total number of motorist disqualified from driving – for any offence – increased by 12% in the latest year, rising to 70,800 from 63,300 in 2018. The Criminal Justice Statistics believe this increase to be a direct correlation with the increasing number of drug-related disqualifications. In response to the rising number of drug-driving offences, Edmund King, president of the AA, said: "We should all be concerned that the number of guilty drug driving convictions has increased."
In similar news, police in Essex said it recorded the highest number of people arrested on suspicion of drug-driving in April, despite the majority of drivers being in lockdown. Adam Pipe, head of roads policing at the constabulary, said: 'While the vast majority of people in Essex have been doing the right thing and staying at home, my officers have continued to be out across the county keeping the roads safe." The Essex force made 266 drug-driving arrests, the highest number the force had seen on record for one month - the previous highest was 184 arrests in November 2019. In relation the number of motorists found guilty of drug-driving offences, Mr Pipe said: "This figure also gives an indication as to the scale of drug driving in Essex".
Furthermore, a survey conducted by the Home Office in 2019 found that 36% of 16-59 year-old residents in households in England and Wales regularly take drugs. Mr King warned that any motorists taking drugs "could be unaware of the consequences drug driving can have", but with more than a third of people in England and Wales admitting to using narcotics on a regular basis, "more action is needed to improve driver education and to stop the supply of illegal drugs" he added.
Do you think more needs to be done to tackle drug-driving offences? Let us know your thoughts via our social media channels.
Other CarCliq articles that might interest you:
More Than 11,000 New Drivers Had Their Licences Revoked In 2019
Calls for Change to Legislation of Phone Usage
Major Driving Offences And Their Consequences
UK Has Highest Fines in Europe For Hand Held Mobile Use
How To Avoid Using Your Phone Whilst Driving
For more CarCliq News, click here.