4,136 cars for sale.
Currently displaying
1
-
10
of
4,136
Sort by:
Modify Search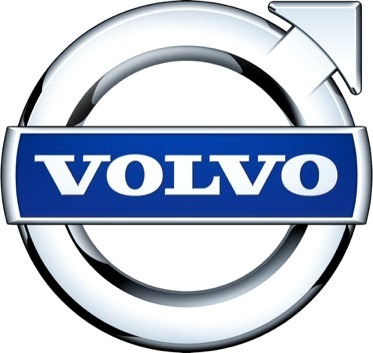 Buy used Volvo cars from trusted dealers
There is a mass range of used Volvo cars here at CarCliq, with models like the well-known XC range or the saloon V range. Ever since the first Volvo car left the production line in 1927, Volvo have become a well-known and prestigious Scandinavian car-brand. They manufacture in Sweden, Belgium and China and serve the purpose to provide safe, sustainable and convenient mobility, and overall to make a positive contribution to society. Volvo's mission statement is to make people's live easier, safer and better. Search for used Volvo cars for sale today.