Google will be the official partner to the world's largest association of car manufacturer's, these being
Renault
–
Nissan
–
Mitsubishi
, to provide them with the next generation of infotainment systems.
From this partnership, this is a huge step for Google in the automotive industry and for their operating system, as the alliance sold a combined 5.5 million vehicles in the 1st half of this year, ahead of Volkswagen and Toyota Motors.

It's been released, that executives from the auto groups have told Wall Street Journal their final decision to partner with Google – the reason for their agreement being that their applications were what their customers were most familiar with, such as Google Maps. Furthermore, they found their drivers on most occasions will choose Google's apps instead of the manufacturer's own software.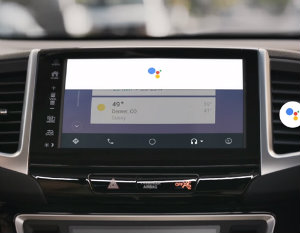 What will feature in these new infotainment systems?
From these new infotainment systems, so far drivers can expect to now be able to gain access of Google Maps, applications from the Google Play Store and make use of voice commands via Google Assistant. With Google Assistant, the voice commands will enable you to answer texts, make calls, select media, manage vehicle functions or simply find information hands-free whilst you're on-the-go.
When will this implementation take place?
The plan is that by 2021, Renault, Nissan and Mitsubishi will start manufacturing vehicles with these infotainment systems powered by Google's technology, with them expected to sell over 14 million cars by 2022.
Is this just the beginning for this special Alliance?
Yes! This new infotainment system is part of their 2022 mid-term plan, as they also plan on launching numerous other things. These including the launch of 12 new electric vehicles, autonomous driving technologies and the rollout of the Alliance Intelligent Cloud.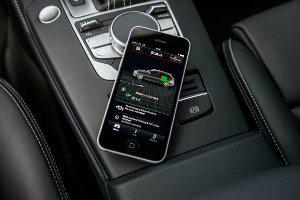 What is this "Intelligent Cloud"?
The Cloud will have secure connectivity which will allow the infotainment systems to update "over-the-air".

Are any other car manufacturer's aiming to do the same?
Volvo has announced their next infotainment system will run on Google's Android OS and Audi already have Google Maps as an option on their Audi Connect system.


To conclude, in a statement, Renault – Nissan – Mitsubishi spoke out and explained that the new system will be "one of the most intelligent" on the market. Furthermore, it will be compatible with Apple iOS, this to ensure the system is made more attractive to a wider group of their customers.