9,016 cars for sale.
Currently displaying
1
-
10
of
9,016
Sort by:
Modify Search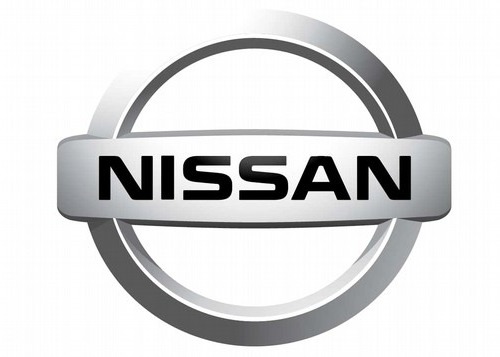 Buy used Nissan cars from trusted dealers
CarCliq have a fantastic array of used Nissan cars for sale, including models like the Qashqai, Leaf, X-Trail and Micra. This is another example of a great Japanese car manufacturer, who are known globally for their reliability, high-comfort factor, excellent quality and a great service cost. To this day, Nissan have the right to gloat about their amazing achievements like how they're the second biggest Japanese car maker and one of the world's leading car manufacturers. Search for used Nissan cars for sale today.