1,215 cars for sale.
Currently displaying
1
-
10
of
1,215
Sort by:
Modify Search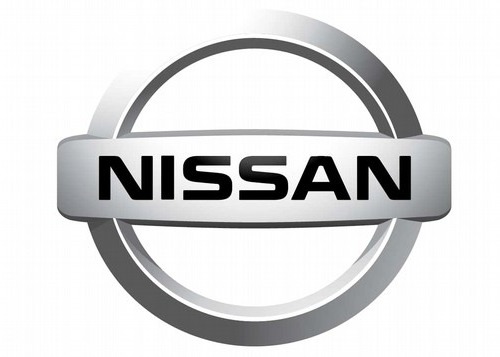 Buy used Nissan Juke cars from trusted dealers
The Nissan Juke compact crossover SUV was first produced since 2010 and really helped to define the compact crossover class as well as kickstart a trend that many other manufacturers and models have since tried to follow.
Since its introduction, the overall design has altered relatively little, although most would agree that its styling still looks fresh and innovative today, a fact borne out by its enduring popularity. The Japanese makers did introduce some enhancements in mid 2014, but this facelift was quite subtle and limited to slight changes in the Juke's styling, making the boot a little bigger, improving the ride and incorporating some additional safety features.
Despite the facelift version still selling relatively well, a much anticipated second generation Nissan Juke is expected to be unveiled towards the end of 2019 and should reach dealers in 2020. The new model is expected to feature hybrid technology and, whilst it will still retain the Juke's distinctive look, it should also offer improved passenger and boot space.
In terms of the current, first generation model, potential buyers of a used Nissan Juke should have no problem in tracking down good examples on the second hand market, and this applies to both the petrol and diesel engine variants. Second hand Nissan Juke's are relatively plentiful and therefore buyers should really be presented with plenty of choice, whether looking to buy privately or via a dealer.
Why Buy a Used Nissan Juke?
As the vehicle that originally helped to popularise the SUV, the Nissan Juke's styling is one of its major attractions. It does have some detractors, of course, but also many fans. As well as its distinctive design, the Juke offers reasonable value and generally good reliability, particularly with the facelift version.
Although its innovative styling gives it some of the looks of an off-road vehicle, like many modern SUVs, the Nissan Juke was never really intended to be driven off-road. As a result, it has quite firm suspension ideal for driving around town, which is where it is most at home, offering plenty of grip and nimble handling on conventional road surfaces. In common with a number of other SUVs, you should expect some wind and road noise at speed though.
Buyers looking for economy from their Nissan Juke will want to note that the diesel version undoubtedly offers the lowest running costs, with the 1.5-litre diesel boasting fuel economy of up to 60.1mpg. Although not the most economical vehicle in its class, this does certainly eclipse the 1.6-litre petrol engine version which manages 40.4mpg.
All those for whom safety is a concern will find themselves reassured by the Nissan Juke's five-star Euro NCAP crash-test score. Although, it should be noted that this was awarded back in 2011 and the NCAP test has been since been made slightly more demanding.
Those looking for a second hand Nissan Juke for sale might also want to check out some alternatives from other manufacturers too. There are a number of popular models worth looking at, which include the Vauxhall Mokka, Mazda CX3 and Renault Captur. In addition, buyers should also not overlook the SEAT Arona or Kia Stonic either.
Please click here to view the full range of used Nissan Juke for sale through CarCliq.