539 cars for sale.
Currently displaying
1
-
10
of
539
Sort by:
Modify Search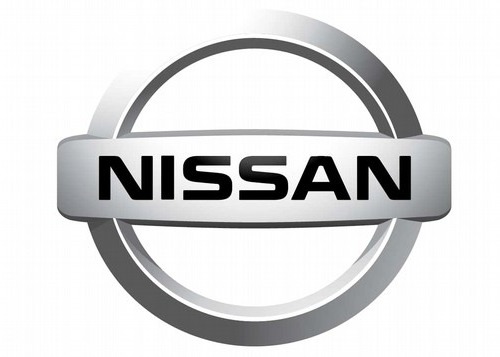 Buy used Nissan Micra cars from trusted dealers
Seeking a used Nissan Micra for sale? If so, you have come to the right place as Carcliq are pleased to offer a great range of these fantastic cars. Since 1982 Nissan has built the Micra, a supermini popular with young second hand car buyers for its low insurance group and running costs. The first was a very basic car with no power steering and small engines. These used cars are rare in the UK due to the scrappage scheme in 2009. When the third generation of Micra came out it had a more rounded shape and a longer wheel base to make it more practical. This practicality was turned on its head when Nissan decided to build a one off with a 310hp engine from the 350z. The current generation of Micra is a small city car at a low price that is more than capable of its typical main job of carrying shopping in the 265 litre boot. A used Nissan Micra for sale really can be the car of your dreams. They might not be as powerful as some, but they provide a great practical car, perfect for getting around in!