2,262 cars for sale.
Currently displaying
1
-
10
of
2,262
Sort by:
Modify Search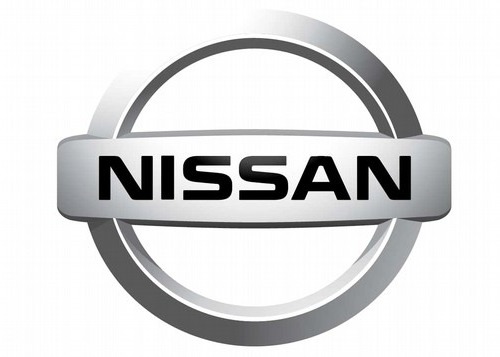 Buy used Nissan Qashqai cars from trusted dealers
CarCliq have a fantastic array of used Nissan cars for sale including models like the Qashqai, Leaf, X-Trail and Micra. This is another example of a great Japanese car manufacturer, who are known globally for their reliability, high-comfort factor, excellent quality and a great service cost. To this day, Nissan have the right to gloat about their amazing achievements like how they're the second biggest Japanese car maker and one of the world's leading car manufacturers. Search for used Nissan cars for sale today.
Nissan Qashqai
Why Buy a Used Nissan Qashqai? The car has been the best-selling SUV Crossover in the UK since its introduction in 2006. Assembled in Sunderland and exported globally it is easy to drive, reliable and practical offering lots of room inside being good value in comparison to rivals with the level of equipment. With various facelifts since 2006 and the newest generation being launched in 2013 there is a model to suit the budget of every second hand car owner, especially thanks to the petrol/diesel and manual/automatic options. This newer second generation offers 3 petrol and 2 diesel options which are all ULEZ compliant.
When looking at used Qashqai's for sale it's important to check the model variant depending on what your requirements are since only some model variants have 4-wheel drive capability and the +2 variant is slightly longer with 7 seats instead of 5. Having a 5-star NCAP safety rating it's the ideal family car.
If you are seeking to buy a nearly new Nissan Qashqai then our experts would highly recommend the car, as it makes for a perfect second hand car regardless of what your requirements are.