5,290 cars for sale.
Currently displaying
1
-
10
of
5,290
Sort by:
Modify Search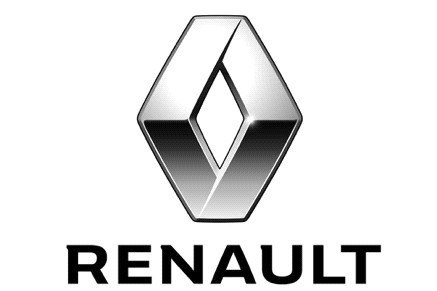 Buy used Renault cars from trusted dealers
There is an amazing choice to choose from when it comes to used Renault cars for sale, here at CarCliq - these consisting of models like the Clio, Captur, Kadjar or Zoe. The company are a part of the Renault Group which comprises of three brands, Renault, Dacia and Renault Samsung Motors and worldwide make group sales of up to 2.7 million cars. Renault are the current European leader in electric car sales with 37.1% market share and are now present in 125 countries. Search for used Renault cars for sale today.