1,082 cars for sale.
Currently displaying
1
-
10
of
1,082
Sort by:
Modify Search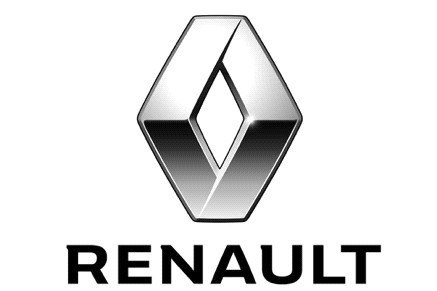 Buy used Renault Clio cars from trusted dealers
Used Renault Clio cars have proved an ever popular choice for young drivers as an introduction to motoring. The basic shape of the Clio has been with us since 2000, a new model is just released in 2013. The used Renault Clio has a kind of chic attitude. They are relatively inexpensive to buy but can sometimes prove expensive to maintain. A variety of engines are available in used Renault Clio's, young drivers should check they can get insured on the model they choose when looking for a used Renault Clio. Check out our full range of used Clio's for sale.