1,564 cars for sale.
Currently displaying
1
-
10
of
1,564
Sort by:
Modify Search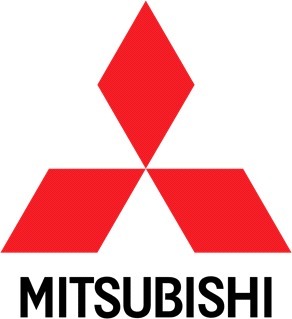 Buy used Mitsubishi cars from trusted dealers
There is a great choice of used Mitsubishi cars for sale here at CarCliq. A Japanese multinational car manufacturer with their headquarters situated in Minato, Tokyo, Japan – Mitsubishi are the 6th biggest Japanese car manufacturer and the 16th biggest worldwide by production. As a promise to their customers, Mitsubishi state the following promises: to be polite and helpful, listen to you and make every effort to help, be fair to you and not discriminate and provide information clearly. Search for used Mitsubishi cars for sale today, including models like Outlander, Shogun and ASX.