Guides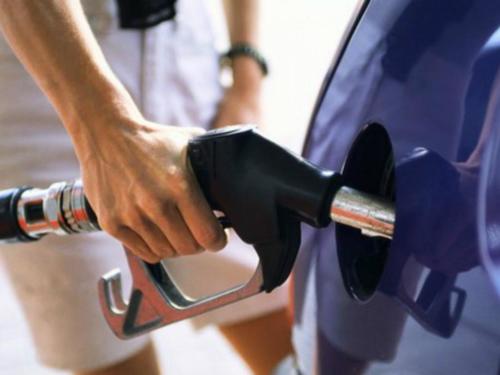 Ever found yourself lost in a day dream and lose all concentration of what you're doing, then suddenly, you've put the wrong fuel in.
We take a look at some of the tricks car owners have pulled on dealers when trading in a vehicle!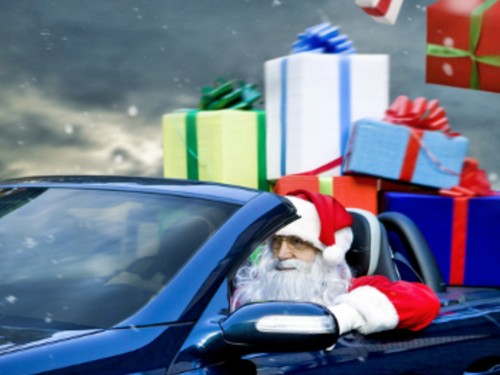 Driving home during the festive period can be stressful - don't worry we're here to change that!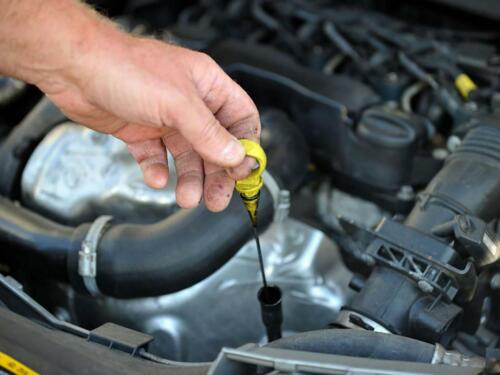 We all dread going to take our car for its MOT – it's like going to the dentist, but here's how to improve your chances of passing first time.
News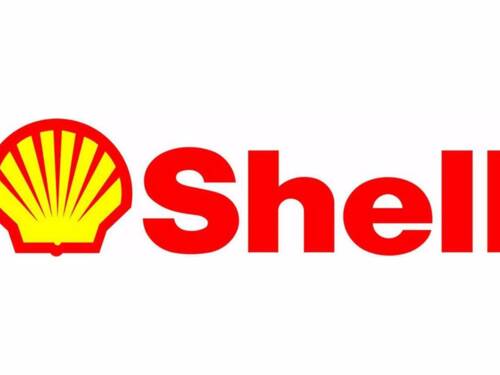 In August, National Grid said there could potentially be 26 million electric vehicles on UK roads by 2050.