New research among car dealers has revealed some of the tactics used by car owners to get the best deal when part-exchanging their old vehicle. We take a look at some of the lengths buyers will go to when it comes to trading in a vehicle below!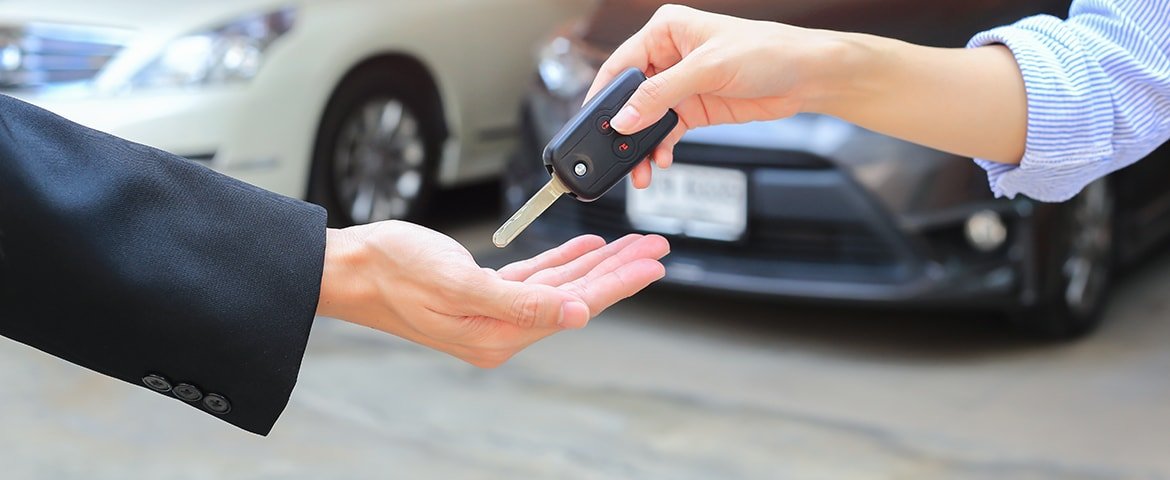 Battery: Some dealers reported that when it came to moving a part-exchanged vehicle, they found that the battery had been swapped out by the previous owner and replaced with a dead one. The research showed that this was a common grievance among dealers, and is one of the top tricks employed by car owners.
Tyres: Illegal tyres are another trade-in trick that dealers often come across, with previous owners switching out good tyres and replacing them with partially used or even fully worn tyres. However, most dealers usually factor in a new set of tyres when it comes to the cost of refurbishing the vehicle.
Mechanical Faults & Maintenance: In terms of valuing a part-exchange, dealers will rarely carry out anything more than a visual inspection, working in the seller's favour – particularly those slacking with their vehicle's maintenance and servicing. Grinding brakes and worn discs are a common find with trade-ins and are often factored in with the refurbishing costs.
Spare Tyre: Another trade-in tactic reported in the findings was that when dealers had gone search under the boot carpet, they often found that the spare wheel was missing, along with the inflation kit.
Fuel: Although you wouldn't expect a part-exchange vehicle to come with a full tank of fuel, many sellers will often take their old car in with just the dregs left in the bottom of the tank. However, some owners will go to extreme measures with one dealer even reporting that they had witnessed customers siphoning the fuel out into a jerry can!
Radio: Removing the vehicle's in-car entertainment system is another trade-in trick seen by dealers, with owners no doubt selling the systems on to make a quick buck.
Lightbulbs: Dealers even reported that in some extreme cases they had seen customers removing their vehicle's headlight bulbs when it came to trading their cars in.
Tight Parking: Parking in tight spaces or even going so far as to park the car as close to a wall as possible with the hope of trying to hide any body damage done to the vehicle is another common trick turned on dealers.
Rubbish: One dealer even reported that they had received a part-exchange that was full of rubbish when the owner had loaded it up ready for a trip to the tip only to end up leaving it at the dealership.
So there you have it, the underhand tactics employed by customers who want to get the most when it comes to exchanging their vehicles.
Are you a car dealer? Have you encountered any more trade-in tricks that we might've missed? Let us know via our social media channels!
Other articles that might interest you:
Strangest Dealer Questions
Advantages of Buying From A Dealer
Independent and Franchised Dealers
The Best Time Of Year To Buy A Car
Scams Of A Dishonest Mechanic
For more CarCliq Guides, click here.