BP makes its first steps into the fast-growing trend of electric cars by upping their game. They've done this by buying the UK's biggest electric vehicle charger suppliers – Chargemaster.

The two companies hold a major status in the UK. Chargemaster is a Luton-based company, which operates the Polar charging network of over 6,000 charging points across the UK, covering home, workplace and public installations. Whilst BP have an astounding 1,200 filling stations in the UK.

Once all final papers are signed, the company will be rebranded as "BP Chargemaster".
So, what's the plan? To take action, BP have said that they will roll out 100 miles of range in just 10 minutes.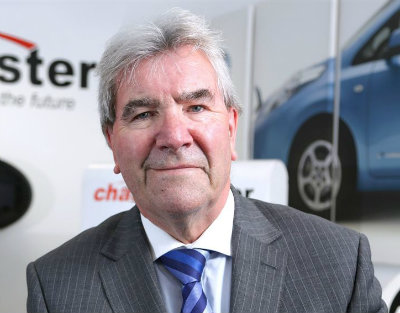 This is planned to take place within the next 12 months, whilst the oil company also estimates that there will be 12 million EVs on UK roads by 2040. As it stands, there was only around 135,000 in 2017.
David Martell, Chief Executive of Chargemaster
, said: "The acquisition of Chargemaster by BP marks a true milestone in the move towards low carbon motoring in the UK. I am truly excited to lead the Chargemaster team into a new era backed by the strength and scale of BP, which will help us maintain our market-leading position and grow the national POLAR charging network to support the large range of exciting new electric vehicles that are coming to market in the next couple of years."
Also,
Tufan Erginbilgic, Chief Executive of BP Downstream
, said: "Bringing together the UK's leading fuel retailers and its largest charging company, BP Chargemaster will deliver a truly differentiated offer for the country's growing number of electric vehicle owners."
We believe BP's move to work with Chargemaster echoes from back in late 2017 when
Shell brought NewMotion
. This was the first fuelling company to take an electric vehicle deal. But also, the obvious being how all leading car manufacturers are moving into the electric vehicle production – including
Volkswagen
. They've announced by 2030, they will offer an electric version of all its 300 models.
Also, the UK Government made its stand last year by making charging points mandatory at all large petrol stations and motorway services under the Automated and Electric Vehicles bill. With this prompted move, this will result in an increase in the UK's charging network considerably from 11,500 charge points at the time.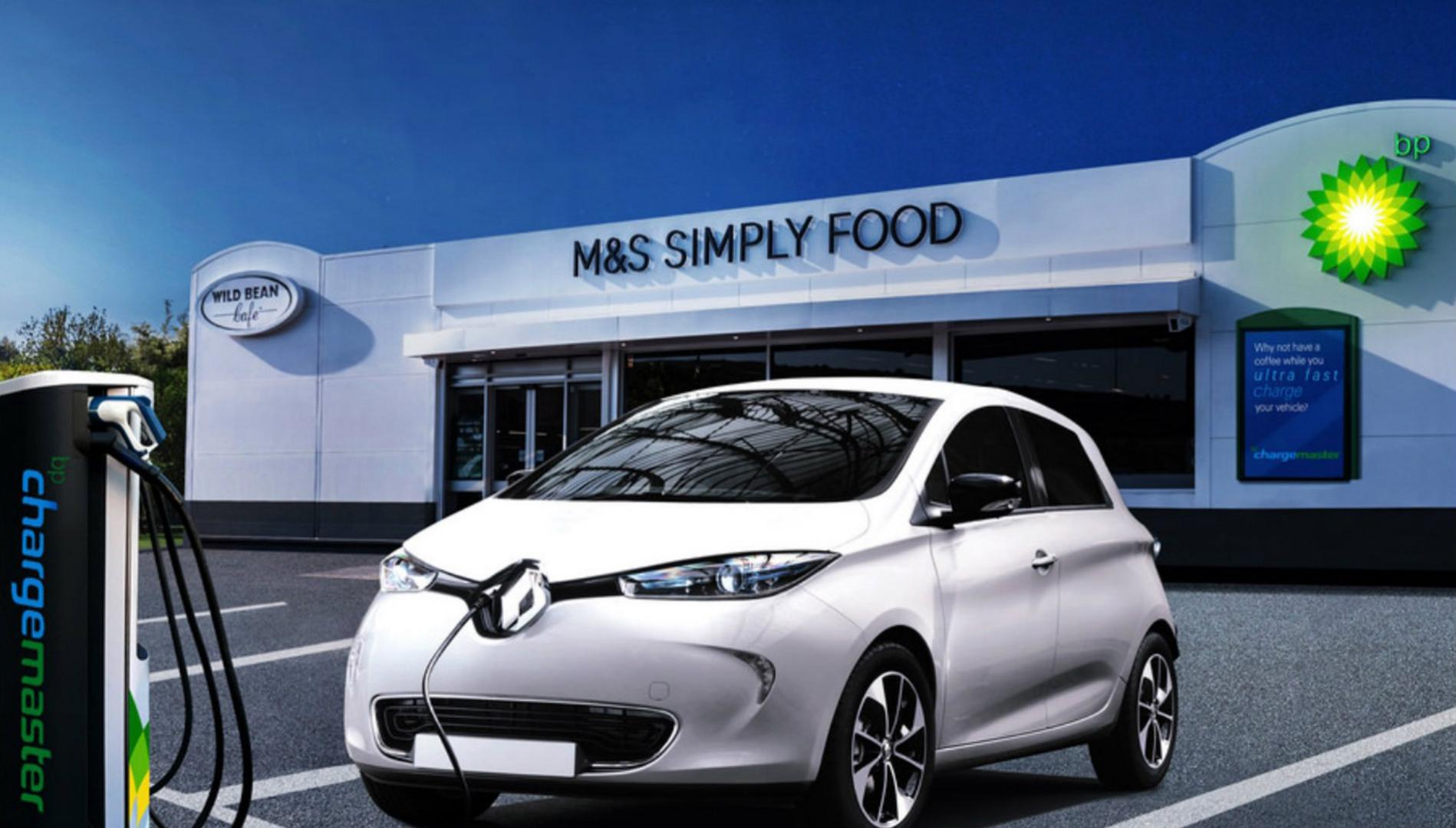 To conclude, at present, charging a car at home usually takes around six to twelve hours – unless the household has an upgraded charging point. Therefore, it is imperative all fuelling companies act on this new change in the market quickly in order to stay competitive.
For more CarCliq news
click here