The BMW Group with its four brands BMW, MINI, Rolls-Royce and BMW Motorrad sold more than 140,000 electrified (battery-electric and plug-in hybrid) vehicles in 2018; which confirms its leading role in the market. In total 142,617 (up 38.4% on 2017) electrified BMW and MINI vehicles were delivered to customers around the world last year.
Harald Krüger, Chairman of the Board of Management of BMW AG said that: "This great sales result and our impressive market share proves our vehicles are what the customer wants. In countries which offer appropriate infrastructure and regulatory support, we see how quickly electromobility can become the norm. I'm confident that by the end of this year, there will be a total of half a million electrified BMW Group vehicles on the roads, with much more to come as we continue to extend our model line-up over the next few years," Krüger continued.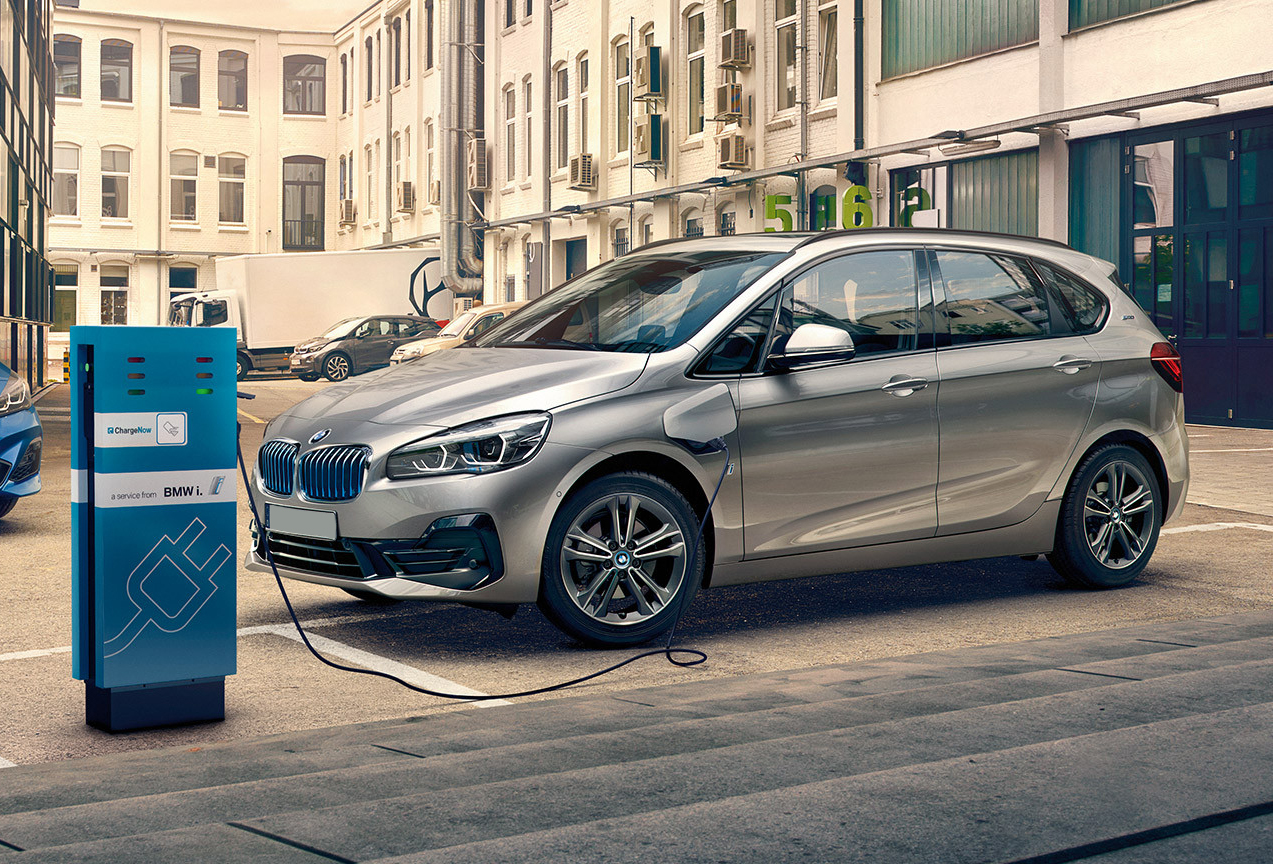 The BMW Group is currently developing the fifth generation of its electric drivetrain, in which the interplay of electric motor, transmission, power electronics and battery will be additionally optimised. Integrating the electric motor, transmission and power electronics also cuts costs. Another advantage is that the refined electric motor does not require rare earths, enabling the BMW Group to reduce its dependence on their availability. The fifth generation of the electric drivetrain will be installed for the first time in the BMW iX3 in 2020.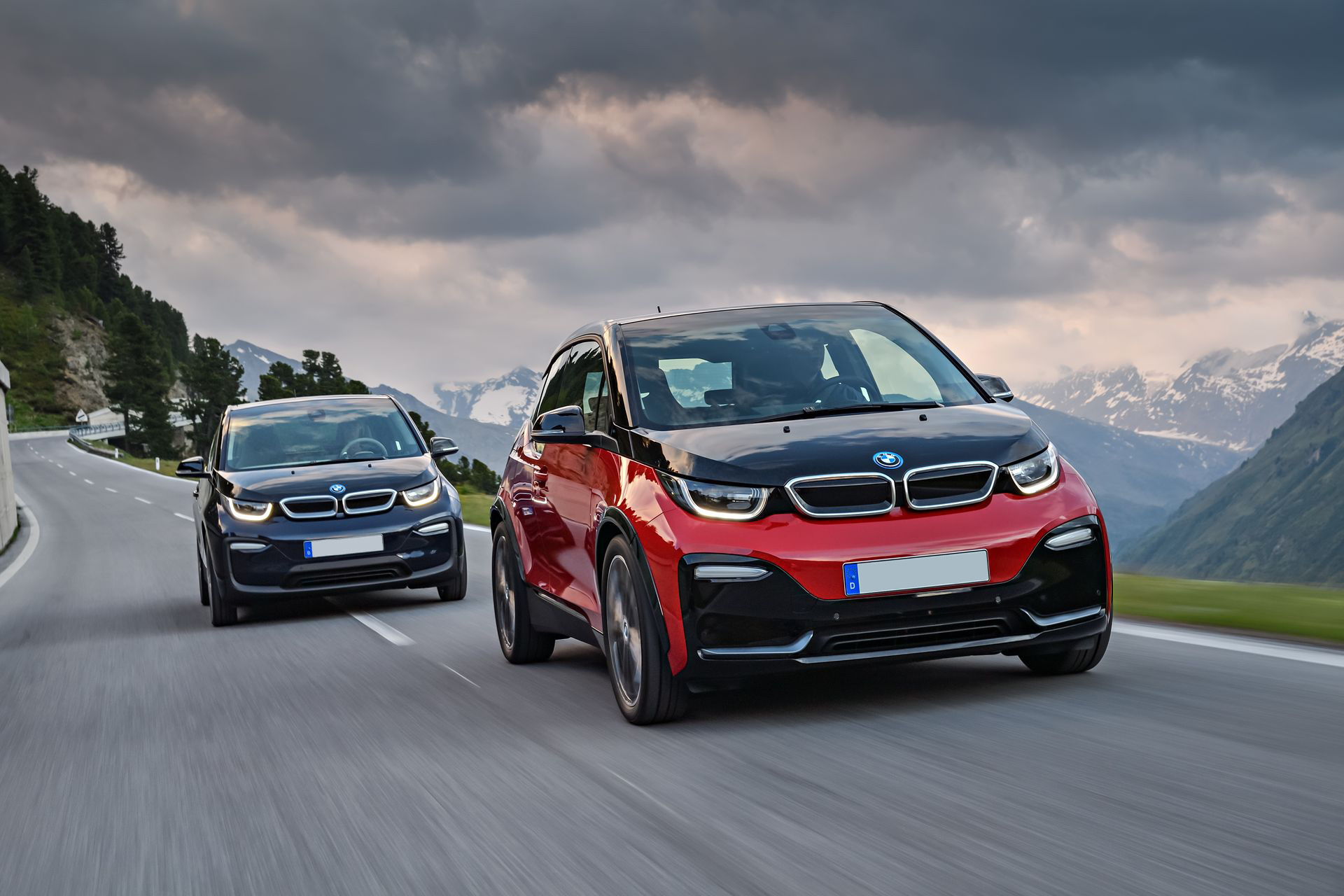 This year will see the launch of several new plug-in hybrids, including the new generation BMW X5 plug-in hybrid and the new BMW 3 Series plug-in hybrid. These models will have the latest generation of electric drive trains, offering an electric range of up to 80 km according to the NEDC cycle. 2019 is also the year when the hotly anticipated MINI Electric will be revealed, which will be built in Oxford, UK.
By 2021, the BMW Group will have five all-electric models: the BMW i3, the MINI Electric, the BMW iX3, the BMW i4 and the BMW iNEXT. Looking further forward by 2025, that number is set to grow to at least twelve models. Including plug-in hybrids, the BMW Group's electrified product portfolio will then comprise at least 25 models.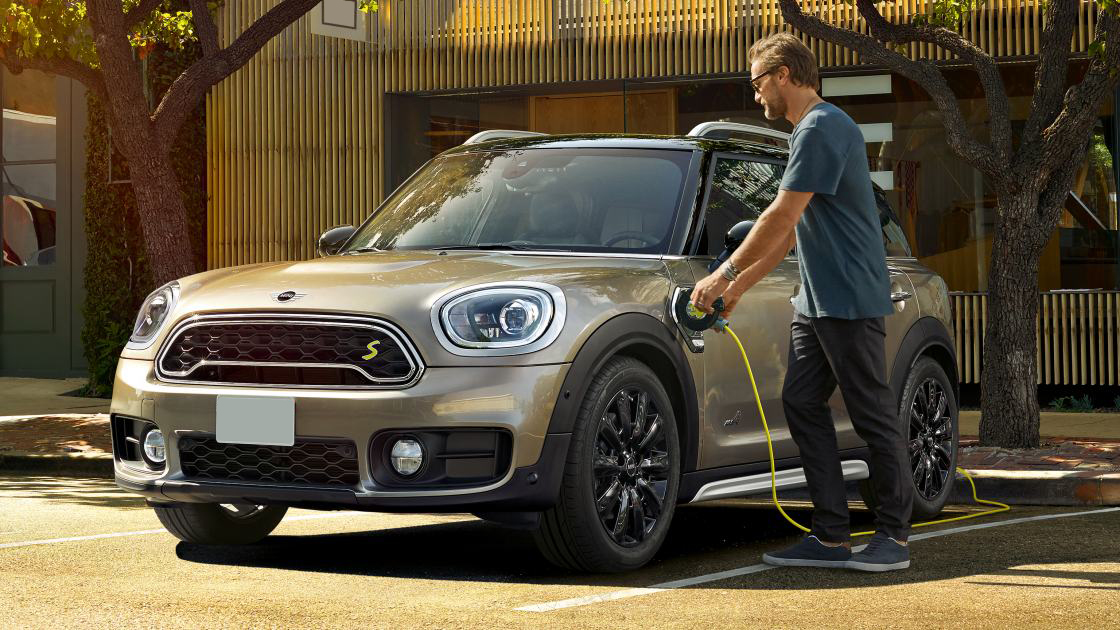 Read more electric car related news here:
· Ford boost investment in electric cars by 2020
· Shell buys electric vehicle charging company
· New 2nd edition Nissan Leaf launched for Europe
· Dyson enter car industry with electric car in 2020
For more CarCliq News, click here.
Looking for a used BMW i3? Click here.
Looking for a used BMW i8? Click here.