153 cars for sale.
Currently displaying
1
-
10
of
153
Sort by:
Modify Search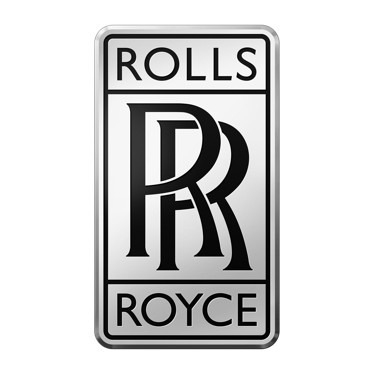 Buy used Rolls-Royce cars from trusted dealers
CarCliq have a respectable range of used Rolls-Royce cars for sale, with models like the Ghost, Phantom and Dawn. It was established by Henry Royce in 1884, who built his first car in 1904 and met with Charles Rolls who the owner of a company which sold quality cars. Therefore, this is where the name originated from, as the agreement was made that Royce Limited would only exclusively manufacture a range of cars to be sold by CS Rolls & Co. The company are known for their top-of-the-range technology which produces the cleanest, safest and most competitive solutions to meet the needs of the planet. Search for used Rolls-Royce cars for sale today.