5,188 cars for sale.
Currently displaying
1
-
10
of
5,188
Sort by:
Modify Search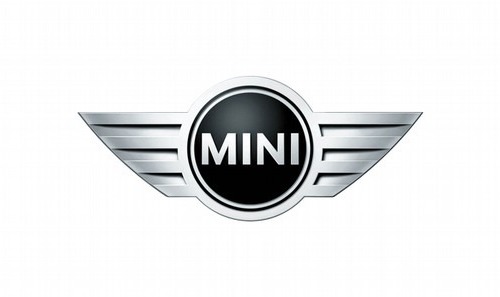 Buy used MINI cars from trusted dealers
Here at CarCliq, we have an amazing choice of used MINI cars for sale, consisting of recognised models like the Clubman, Cooper, First and One. They are the second-most produced car in the country with more than 3,000,000 produced since BMW launched the brand back in 2000. The benefits of owning a MINI, is its advanced technology from just its standard specification, the high level of safety provided in each car and it's fresh and modern styling. Search for used MINI cars for sale today.