0 cars for sale.
Currently displaying
0
-
0
of
0
Sort by:
Modify Search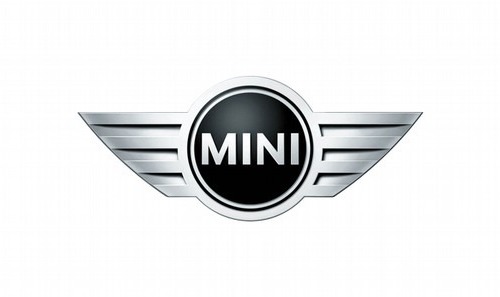 Buy used MINI Mini Clubman cars from trusted dealers
Here at CarCliq, we offer an outstanding variety of used MINI Clubman cars for sale. MINI states it is "the perfect car for those who have personality as well as responsibility", so if this sounds like you choose your MINI Clubman today. In terms of practicality, the Clubman has easy open split rear doors, and the boot space can be from 360 – 1250 litres. It seats up to 5 people and can include great convenience features, such as MINI Connected, Apple CarPlay and a Sat Nav. Search for used MINI Clubman cars for sale today.