News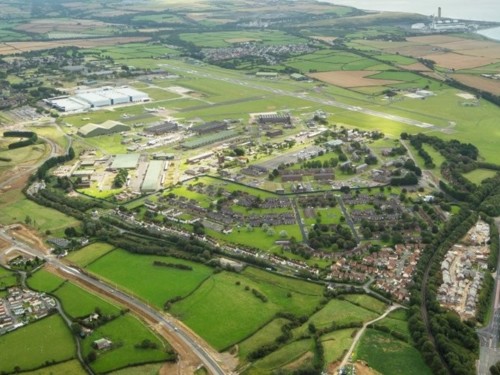 The Welsh government announce proposed plans to build a new factory developing green lithium-ion batteries that will primarily supply EVs.
The number of premium vehicles stolen has more than doubled in the last 5 years!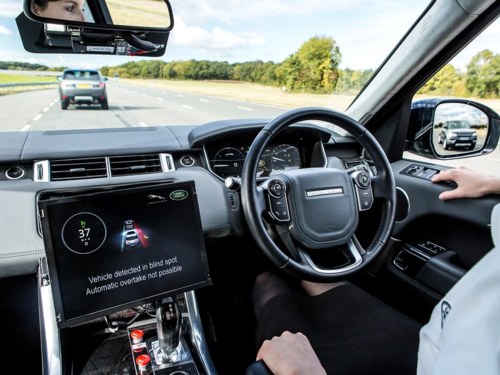 When will self-driving cars actually become a reality?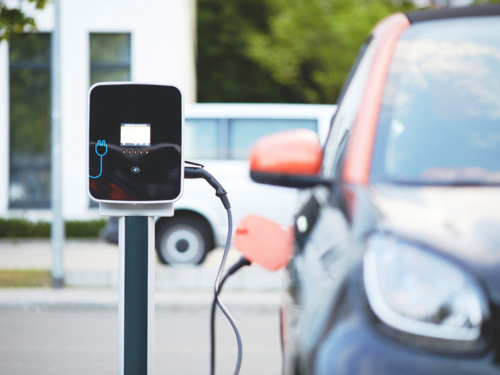 Is competition between manufacturers delaying the wider adoption of electric vehicles?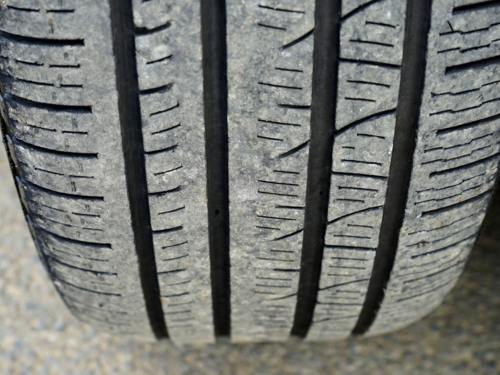 A new technology that could see tyres generate electricity whilst driving!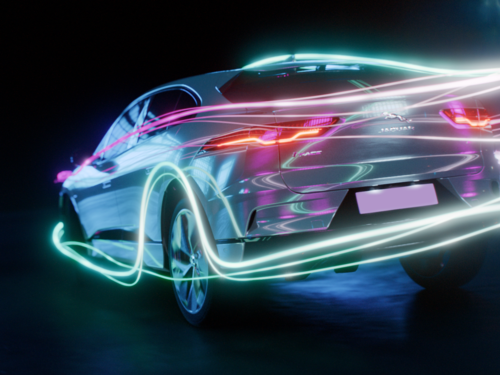 Jaguar Land Rover has revealed plans to increase UK production of electrified vehicles!
Guides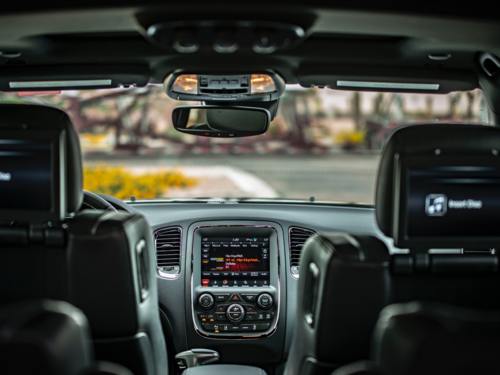 We take a look at the wonderful advancements of car technology over recent years!