86 cars for sale.
Currently displaying
1
-
10
of
86
Sort by:
Modify Search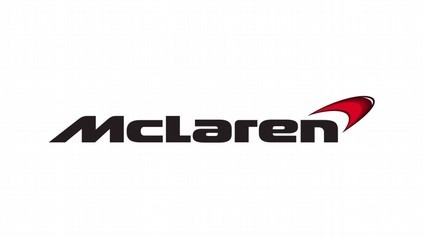 Buy used McLaren cars from trusted dealers
Here at CarCliq, we stock used McLaren cars for sale, including models like the MP4, 12C and 650S. A British car manufacturer of high performance sports cars, with efforts to reach new personal bests of performance and efficiency levels. Their automotive sector only began in 2010, but broke the car industry by storm with their debut of the 12C and 12C Spider in 2011 and 2012. McLaren now have over 50 dealerships in major car markets and continue to keep improving their cars and improving their production techniques. Search for used McLaren cars for sale today.