4,305 cars for sale.
Currently displaying
1
-
10
of
4,305
Sort by:
Modify Search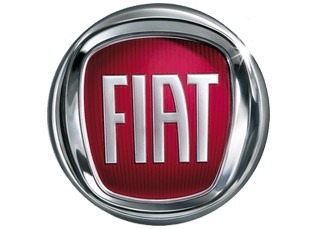 Buy used Fiat cars from trusted dealers
We at CarCliq, withhold a large stock of used Fiat cars for sale, such as the 500, Punto and the Tipo. Being the largest car manufacturer in Italy and the world's eighth largest auto maker, Fiat has been around since 11th July 1899. Today, they can boast about their many highly prestigious results: 9 cars elected Car of the Year, partnerships with over 400 countries, an 11% reduction in CO2 emissions and a 15% increase in the use of renewable energy. Search for used Fiat cars for sale today.