261 cars for sale.
Currently displaying
1
-
10
of
261
Sort by:
Modify Search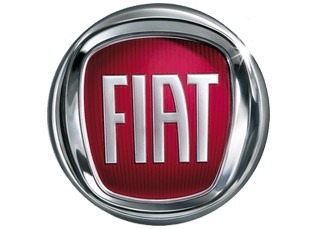 Buy used Fiat Panda cars from trusted dealers
Carcliq have a great selection of used Fiat Panda cars for sale. The Fiat Panda introduced in 2004 is a small hatchback, well-built and an easy to drive city car. A second hand Fiat Panda offers good value, easy entry doors and light to drive with 5 door versatility. The car is also popular with senior citizens. Used Fiat Panda's can be found in manual and dual logic automatic models. The new Model introduced in 2011 is available as a used second hand car too. The new model has a chunkier look with large glass areas and also available as 4x 4 version making it the smallest 5 door 4x4 on the UK market. This used Panda is attracting a younger buyer than the previous models. Incidentally the Fiat 500 is built on the Panda platform. Please view our range of used Fiat Panda's above, but if you can't find the car you are looking for then we have a wide selection of other models manufactured by Fiat elsewhere on our site.