51 cars for sale.
Currently displaying
1
-
10
of
51
Sort by:
Modify Search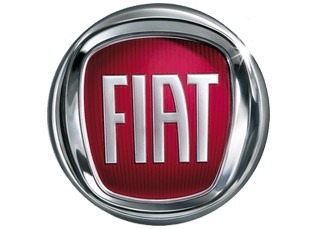 Buy used Fiat Grande Punto cars from trusted dealers
Looking for a used Fiat Punto for sale? If so, Carcliq is the place for you! The Third Generation Punto was released in 2006 as a Grande Punto styled by Giugaro and is popular choice as a second hand car. Used Punto's are available in 3 or 5 door versions. The Active is the entry level model followed by the Dynamic with alloy wheels and air conditioning, and sporting with higher output engines and trim level. The most popular models are 1.2 and 1.4 petrol as a manual 5 speed and dual logic automatic. Diesel models are available as a 1.3 and a 1.9. In 2009 the model was given a facelift and became known as the Evo, and we have a range of these cars available for you. In 2012 The Punto name was reintroduced with new rear lights a sensible good looking used car. Search for your ideal used Fiat Punto for sale from the many available on carcliq.co.uk.