205 cars for sale.
Currently displaying
1
-
10
of
205
Sort by:
Modify Search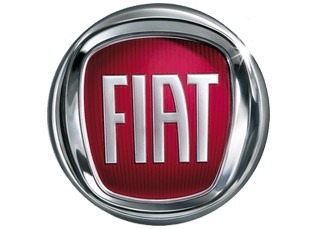 Buy used Fiat 500X cars from trusted dealers
At CarCliq, we stock an array of used Fiat 500X cars for sale. The Fiat 500X is labelled by the manufacturer themselves as an "avant-garde, technology savvy SUV with iconic Fiat 500 design." The 500X comes in two styles; depending on what your tastes are, you can choose between the "urban look" or the "cross look". Each differentiate, as the urban look is more for the town/city car with its exclusive design and sheer driving pleasure, whereas the cross look is more for off-road driving as its different tractions are for different terrains. Search for used Fiat 500X cars for sale today!