1,701 cars for sale.
Currently displaying
1
-
10
of
1,701
Sort by:
Modify Search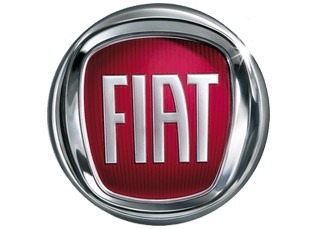 Buy used Fiat 500 cars from trusted dealers
We at CarCliq, offer a large stock of used Fiat cars for sale, such as the 500, Punto and the Tipo. Being the largest car manufacturer in Italy and the world's eighth largest auto maker, Fiat has been around since 11th July 1899. Today, they can boast about their many highly prestigious results: 9 cars elected Car of the Year, partnerships with over 400 countries, an 11% reduction in CO2 emissions and a 15% increase in the use of renewable energy. Search for used Fiat cars for sale today.
Fiat 500
Why Buy a Used Fiat 500? The modern Fiat 500 was realised in 2008 as a pastiche to the iconic 60's Cinquecento. Offered in a wide variety of colours, trim and wheel options nearly every 500 is unique. There are many different model variants available to choose from with the base Pop model not having air conditioning or alloy wheels as standard, the Lounge model having a panoramic roof and different seating options and the 500C with a folding electric roof.
Engine choices range from the twin-air to the 1.2, 1.4-litre and diesel being available in manual and dual-logic automatic meaning it has a traditional handbrake and no park setting. The Fiat 500 is a great city car being small, economical and surprisingly practical with 4 seats. The chic styling means it's often popular with younger drivers as a first car it's important to check for poorly repaired accident damage and that the car has not been written off. The colour/spec choice may affect future value of the car so it's important to take this into consideration.
So, if you are looking to buy a used Fiat 500 for sale then our experts would highly recommend the car, as it makes for a perfect second hand car regardless of what your requirements are.