297 cars for sale.
Currently displaying
1
-
10
of
297
Sort by:
Modify Search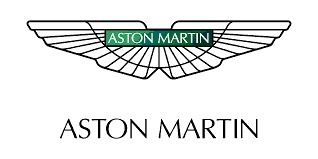 Buy used Aston Martin cars from trusted dealers
Here at CarCliq we have a wide selection of used Aston Martin cars for sale including models like the DB9 and Vantage. A proud British manufacturer of luxury sports car and grand tourers which was founded by Lionel Martin and Robert Bamford in 1913, London. They have over 150 dealerships in over 50 countries on 6 continents. Call yourself 007 and search for used Aston Martin cars for sale today.