77 cars for sale.
Currently displaying
1
-
10
of
77
Sort by:
Modify Search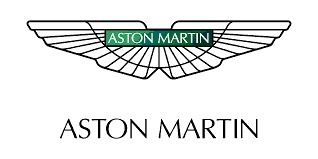 Buy used Aston Martin Vantage cars from trusted dealers
CarCliq has a selection of used Aston Martin Vantage cars for sale. They were launched in 2004, and are still made in coupe and convertible models. Powered by V8 initially, but a V12 option is also available. The shape was largely unchanged from introduction till 2018, but the car has still withheld its breath-taking looks: brute English thoroughbred appeal and high residual values. The Aston Martin Vantage also has a 0-60mph of 4.8 seconds and hits a top speed of 175 mph. Search for used Aston Martin Vantage cars at CarCliq today.