13 cars for sale.
Currently displaying
1
-
10
of
13
Sort by:
Modify Search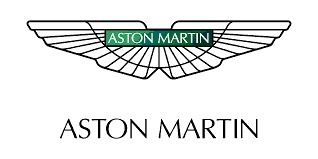 Buy used Aston Martin DB7 cars from trusted dealers
If you are seeking a used Aston Martin DB7 for sale then you have come to the right place, as Carcliq is delighted to offer a selection of these classic cars. The design of the DB7 was similar to the XK8 Jaguar, with a top speed of 165 MPh and 0-60 in 4.9 seconds, whilst the cars were trimmed exquisitely and are currently the entry level to Aston Martin ownership in terms of price. The classic DB7 range is available with a 6 Cylinder supercharged 3.2 litre from 1995, and as a 6 Litre V12 Vantage model in coupe or convertible Volante guise from 1999. Browse Carcliq's range of used Aston Martin DB7 cars for sale below.