146 cars for sale.
Currently displaying
1
-
10
of
146
Sort by:
Modify Search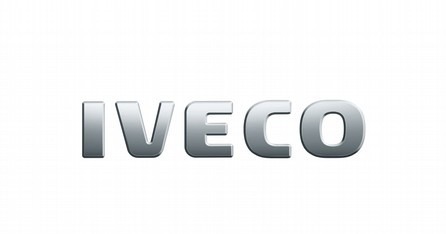 Buy used Iveco cars from trusted dealers
At CarCliq, we have an array of used Iveco cars for sale, including models like the G60. This was founded in 1975 following the merger of 5 companies from 3 European countries (Italy, France and Germany). Through acquisitions, alliances and international joint ventures, Iveco has built up its position among the world leaders on the road transport scene. Iveco offers products that meet all the needs of professional transport; it has been entirely revamped since 2007. Search for used Iveco vans for sale today.