130 cars for sale.
Currently displaying
1
-
10
of
130
Sort by:
Modify Search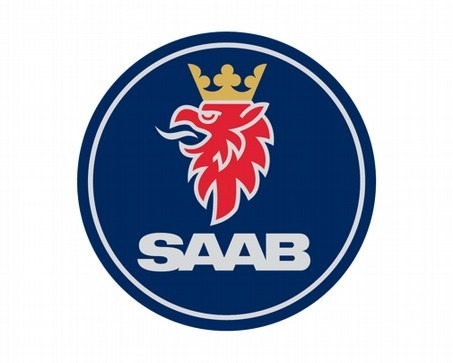 Buy used Saab cars from trusted dealers
CarCliq share a great collection of used Saab cars for sale, including the 9-3, 9-5, 900 and 99 models. This Swedish car manufacturer was founded in 1945 when its parent company SAAB AB started a project to design a small car. The first Saab car was produced in 1947 and today is represented in over more than 60 countries worldwide. Their mission statement is to "offer modern individualists an alternative premium experience, embodied in progressive, sporty and surprisingly practical cars". Search for used Saab cars for sale today.