3,955 cars for sale.
Currently displaying
1
-
10
of
3,955
Sort by:
Modify Search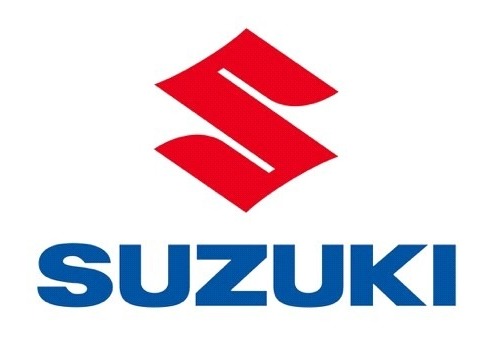 Buy used Suzuki cars from trusted dealers
At CarCliq, we have an array of great used Suzuki cars for sale, including recognisable models like the Suzuki Swift or the Suzuki Ignis. They have been around since 1909, therefore they have many years of engineering under their belt and have the never-ending goal to produce cars that people want in their lives. It has been based in Milton Keynes since 2006, to ensure they grow their heritage and production line-up, but more importantly their reputation for quality and service. Search for used Suzuki cars for sale today.