3 cars for sale.
Currently displaying
1
-
3
of
3
Sort by:
Modify Search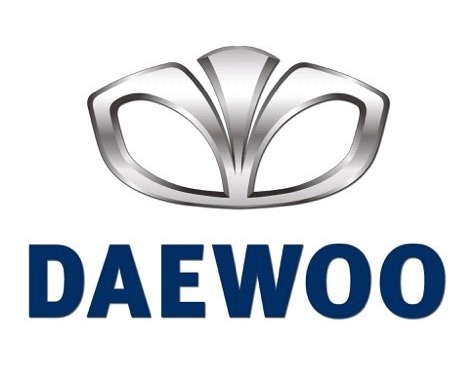 Buy used Daewoo cars from trusted dealers
CarCliq hold many used Daewoo cars for sale, including well-known models like the Kalos, Tacuma and Lanos. Daewoo was given its name because of its meaning "Great Universe", and is a South Korean automotive company founded by Kim Woo Choong in March 1967. Daewoo has an existing network of over 100 branches globally, this including 3,500 products being traded in over 130 countries. Search for used Daewoo cars for sale today.