3,488 cars for sale.
Currently displaying
1
-
10
of
3,488
Sort by:
Modify Search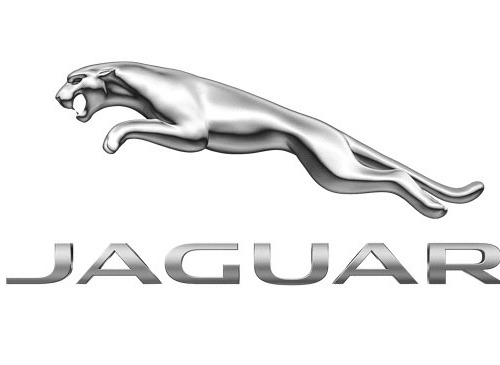 Buy used Jaguar cars from trusted dealers
CarCliq have a fantastic choice of used Jaguar cars for sale, including popular models such as the F-Pace, or the XF. They're known to have been created by some of the finest design and engineering minds of the time and today, Jaguar have a long history of building performance cars with outstanding design and a unique driving feel. They are committed to testing the boundaries of what is possible and being the brand that people are excited and inspired by through achievements of the past and present. Search for used Jaguar cars for sale today.