339 cars for sale.
Currently displaying
1
-
10
of
339
Sort by:
Modify Search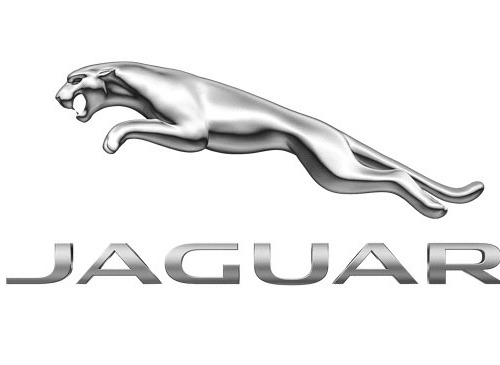 Buy used Jaguar F-PACE cars from trusted dealers
Looking for a family car, but still want to enjoy the thrills of a super car? Take a look at our grand selection of used Jaguar F-Pace cars for sale at CarCliq. The F-Pace is an impressive all-rounder. The benefits of owning a Jaguar F-Pace is its ability to be more efficient, have a profound performance and more convenience features in comparison to its competitors in the SUV market. Search for used Jaguar F-Pace cars for sale today.