14,371 cars for sale.
Currently displaying
1
-
10
of
14,371
Sort by:
Modify Search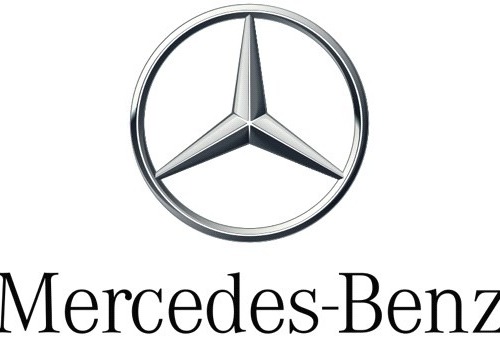 Buy used Mercedes-Benz cars from trusted dealers
CarCliq have a great choice to choose from when it comes to nearly new Mercedes Benz cars for sale with models like the E Class, C Class, CLK and AMG. They began in 1886, when Karl Benz created the world's first car – creating pathways for innovation and technology. Mercedes create luxury cars, buses, coaches and lorries and stand by their slogan "The best or nothing".
Mercedes SL
Why Buy a Used Mercedes SL? The Mercedes SL has been popular worldwide since the 1950s with 6 glamorous and stylish generations of the model whether in Beverly Hills or St. Moritz. Available from the outset with hardtops and soft-tops there are many different engine options available depending on the year and model from 6-cylinders to V8s and even the odd V12.
The classic Mercedes SL models have appreciated in price over the years, being very sought after by drivers and collectors and cherished by their owners. They are surprisingly easy to drive and are one of the only old cars that are reliable and will start whenever you want to take it out for a drive. If you a looking to buy a used Mercedes SL for sale then condition is everything, so it's important to check the service history, the originality and the colour schemes to ensure you're investing in the right car. With the more accessible 230 series models post 2002 be sure to check the functionality of the Vario Roof, the central locking and the ABC suspension on the SL500 variant. All three can be an expensive fix if there are any underlying issues. A good SL will always be desirable regardless of whether it is new or second hand.
Mercedes C Class
The Mercedes C Class was introduced in '94 these cars were available as a five-seat compact saloon in competition with the BMW 3-Series and Audi A4 being available in diesel and petrol models varying from the economical 1.8-litre to performance AMG models. There four generations of the model being available as coupes or estates from 2000 and current 2017 models available as a cabriolet.
The current W205 series first released in 2014 is ULEZ compliant being available in petrol, diesel and both petrol/diesel electric hybrids. Popular model variants include the SE, Sport and AMG Line trims with the C220 being the most popular choice among drivers. A lot of these cars tend to be ex-fleet or ex-company cars being a reliable and good-looking car to be seen in. When buying second hand remember to check the service history as with the latest models the service history is stored electronically with Mercedes rather than being a physical book with stamps. If you do this, you will have a stunning nearly new car on your hands.