201 cars for sale.
Currently displaying
1
-
10
of
201
Sort by:
Modify Search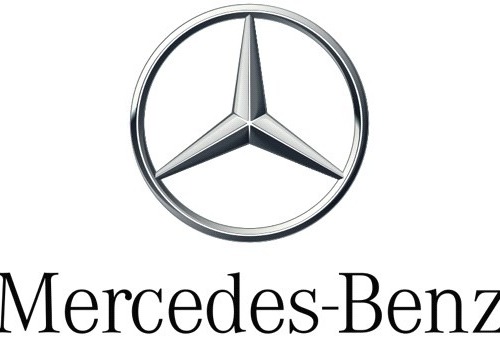 Buy used Mercedes-Benz GLE Class cars from trusted dealers
The Mercedes-Benz E Class is an executive saloon car that has been in production since 1993. All generations of used cars have been known for their amazing reliability and class leading comfort. The current generation has the biggest boot in its class; because of this it has been popular with taxi drivers and other specialist operations. A coupe and convertible version has been on sale since 2010, providing more style and options for buyers. Second hand cars are available with engines including the E200 petrol engine that provides 184hp and 48mpg up to the E63 S which gives 585hp.