159 cars for sale.
Currently displaying
1
-
10
of
159
Sort by:
Modify Search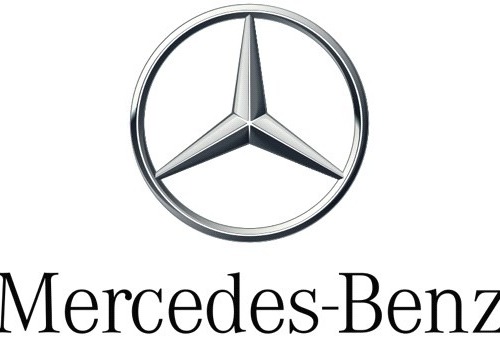 Buy used Mercedes-Benz SL-Class cars from trusted dealers
Mercedes SL
Why Buy a Used Mercedes SL? The Mercedes SL has been popular worldwide since the 1950s with 6 glamorous and stylish generations of the model whether in Beverly Hills or St. Moritz. Available from the outset with hardtops and soft-tops there are many different engine options available depending on the year and model from 6-cylinders to V8s and even the odd V12.
The classic Mercedes SL models have appreciated in price over the years, being very sought after by drivers and collectors and cherished by their owners. They are surprisingly easy to drive and are one of the only old cars that are reliable and will start whenever you want to take it out for a drive. If you a looking to buy a used Mercedes SL for sale then condition is everything, so it's important to check the service history, the originality and the colour schemes to ensure you're investing in the right car. With the more accessible 230 series models post 2002 be sure to check the functionality of the Vario Roof, the central locking and the ABC suspension on the SL500 variant. All three can be an expensive fix if there are any underlying issues. A good SL will always be desirable regardless of whether it is new or second hand.