168 cars for sale.
Currently displaying
1
-
10
of
168
Sort by:
Modify Search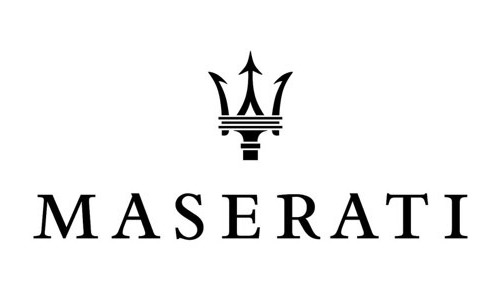 Buy used Maserati cars from trusted dealers
CarCliq exclusively stocks used Maserati cars for sale. Maserati are a luxurious Italian car manufacturer, who place their focus on luxury and sporty cars – from new, the asking price starts from £100,000, however CarCliq sell used Maserati cars starting from £11,000. The company say that "every Maserati is like a work of art constructed with the care and attention that only the human hand can provide". Their values are elegance, passion and performance, which are shown through their model range such as the GranCabrio, Levante and Ghibli. Search for used Maserati cars for sale today.